NFL
Dinsick: Steelers Could Finish Last in AFC North
Monson and Dinsick discuss the upcoming NFL season
By Vikas Chokshi - May 4, 2021, 3:14pm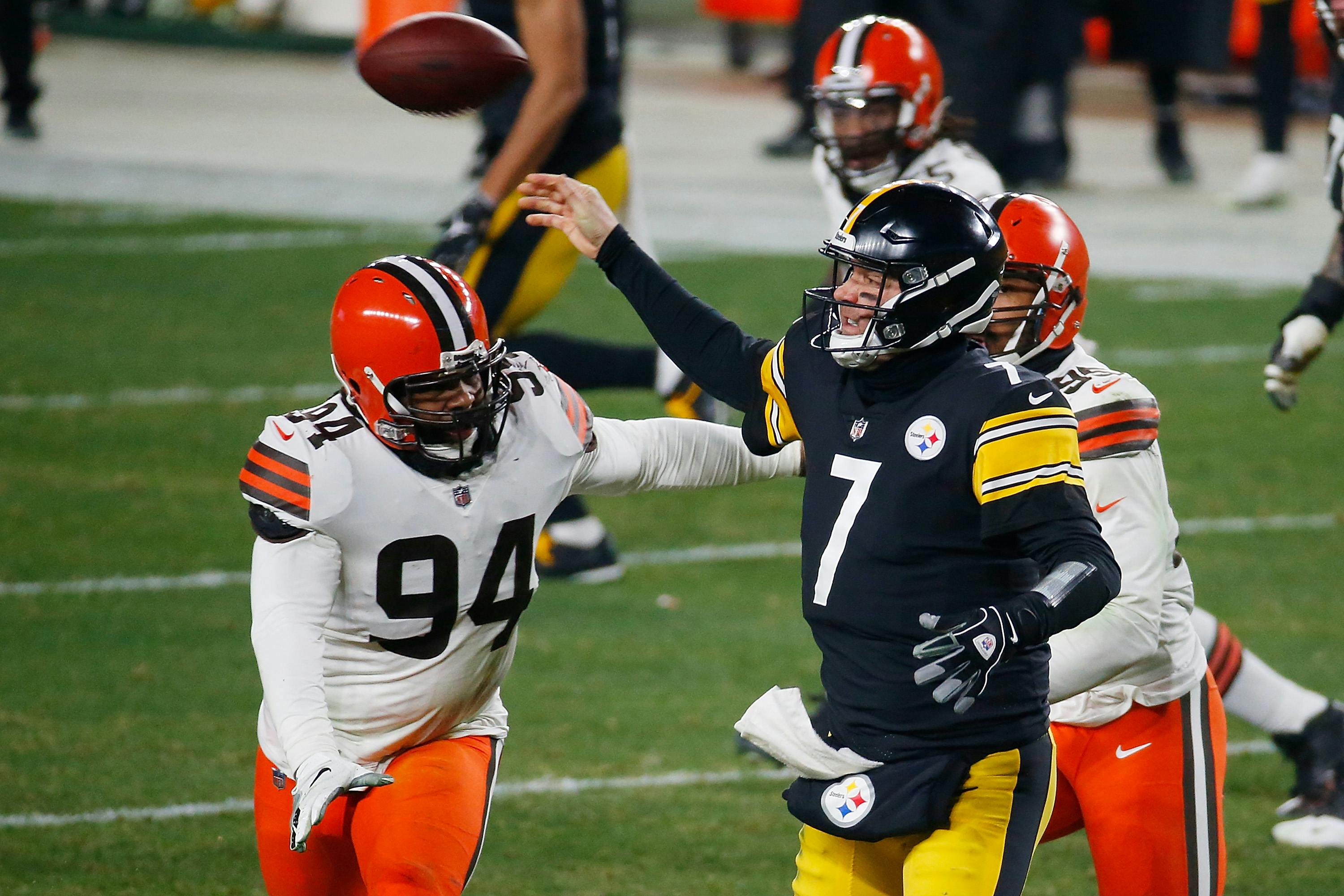 Yesterday, Sam Monson and Drew Dinsick joined Nick Kostos and Ken Barkley on You Better You Bet to discuss the Aaron Rodgers drama and upcoming NFL Season.
Here are some of the most notable nuggets from the show:
Monson on if the Denver Broncos acquire Aaron Rodgers
I think they are immediate Super Bowl contenders. You could make a case that they have a better roster from top to bottom than the Kansas City Chiefs then.
I think just Aaron Rodgers with a new system and a new team you'd probably bank on Mahomes being better certainly Year 1. But, the roster puts it really close.
I think they would be a massive rival to Kansas City within the same division. And, once they both make it to the playoffs, they'd be a team that could definitely catch fire at the right time, win games and overcome Kansas City.
Get all of BetQL's best bets! Dating back a full calendar year, our five-star (max-value) bets have won 61% of the time!
Dinsick on if the Pittsburgh Steelers could finish in last place
Going and drafting Najee Harris in the same year you could not generate a running game because your offensive line was ineffective and then you lose offensive line pieces and don't backfill through the draft. And, you are in salary cap hell, considering how much you are paying Ben Roethlisberger, whose ceiling this year among NFL Quarterbacks is top-20, that being his ceiling. More reasonably, he's finishing in the bottom-10.
The Steelers could very well finish in fourth this year. I think it is going to be one of the bigger regressions we see across the NFL in terms of wins from year over year.