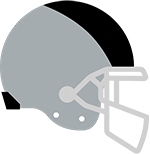 Sun 11/24, 6:00 PM - Metlife Stadium
OAK -3.5, O/U 44.5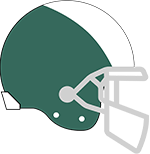 Sun 11/24, 6:00 PM - Metlife Stadium
OAK -3.5, O/U 44.5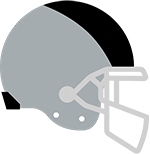 7-9
Premium Access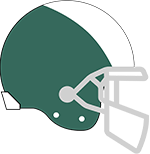 7-9
Spread
Moneyline
Total
1H Spread
1H Moneyline
1H Total
Best Bets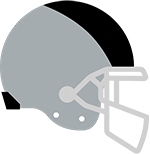 Raiders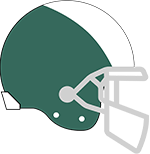 Jets

-3.5 (-105)
o44.5 (-110)

-3.5 (-120)
o44.5 (-110)

-3.5 (-105)
o45 (--)

-3.5 (-110)
o45 (-110)

-3.5 (-115)
o45 (-110)

-3.5 (-110)
o44.5 (-110)

-3.5 (-110)
o44.5 (-110)

-3.5 (-120)
o45 (-110)

-3.5 (+102)
o45 (+103)

Consensus
RAIDERS -3.5

FanDuel
RAIDERS -3

DraftKings
RAIDERS -3.5
See All Sportsbooks
Las Vegas Raiders vs New York Jets Prediction
Derek Carr and the Oakland Raiders are heading to Metlife Stadium to take on Sam Darnold and the New York Jets on Sunday, 11/24/19 at 1:00 pm. The Raiders have been one of the most pleasant surprises this season, and they'll try to keep their playoff hopes alive against the New York Jets. Read our full Raiders Jets predictions below.
The Oakland Raiders have won three straight games and are currently sitting at 6-4. Derek Carr has had a good season and rookie running back, Josh Jacobs, might be this year's offensive rookie of the year. Oakland's defense has been suspect this year allowing 25 points per game, but that average has been lower the last three games as they've only allowed 19.3. The Raiders have a serious shot at making the playoffs and this game is a good chance to further their case for being one of the AFC's best teams. The Raiders are 6-4 against the spread with 60% of their games going Over the Total.
The New York Jets have had a very disappointing season this year, but have actually won their last two games. The Jets have scored 34 points in each of their last two games, and it seems as though the offense might be starting to click. The Jets are one of the worst scoring teams in the league as they've averaged 16.4 points per game, but in their last three games that number has jumped to 28.7. Jamison Crowder and Ryan Griffin have emerged as two of Darnold's favorite targets and the Jets will look to keep things rolling against Oakland. The Jets are 4-6 against the spread with 60% of their games going Over the Total.
The Raiders are favored by 3 points in this one on the road. This game should be a high scoring affair as the Total sits at 46.5 points. Will both these teams remain hot? Have the New York Jets just been beating up on inferior teams or can they do what Sam Darnold said that they could do and run the table? Our Raiders Jets prediction is a tough one to make so it may be best to keep your eye on the live line. The Jets could be turning the corner but the Raiders haven't done much this year to get any respect.
Check out our sportsbook offers to get free money to bet this game!
Team Summary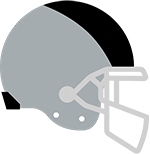 Las Vegas Raiders Summary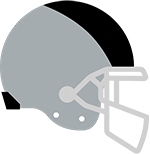 Head Coach
Jon Gruden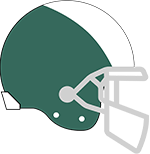 New York Jets Summary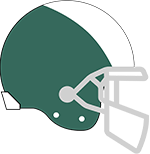 Head Coach
Adam Gase
Schedule Summary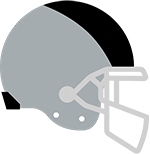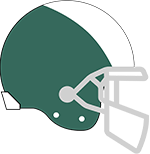 Total Games: 0
Record: 0-0
ATS Record: 0-0
O/U Record: 0-0
Games: 0
Record: 0-0
ATS: 0-0
O/U: 0-0
Top Trends Summary
The Jets's top 1 trend favoring them to cover the Spread
Spread
Moneyline
Total
1st Half Spread
1st Half Moneyline
1st Half Total
2nd Half Spread
2nd Half Moneyline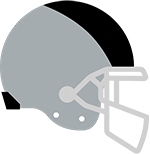 Raiders Lineup
QB
Derek Carr
RB

Josh Jacobs
WR
Hunter Renfrow
WR
Trevor Davis
WR
Tyrell Williams
WR
Zay Jones
TE
Darren Waller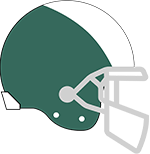 Jets Lineup
QB
Sam Darnold
RB
Le'Veon Bell
WR
Jamison Crowder
WR
Demaryius Thomas
WR
Robby Anderson
TE
Ryan Griffin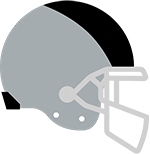 Raiders Lineup
QB
Derek Carr
RB

Josh Jacobs
WR
Hunter Renfrow
WR
Trevor Davis
WR
Tyrell Williams
WR
Zay Jones
TE
Darren Waller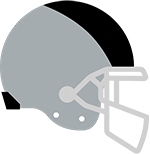 Raiders Injuries
Get access to Real-Time Offensive and Defensive Injuries with a BetQL Subscription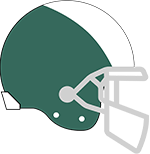 Jets Injuries
Get access to Real-Time Offensive and Defensive Injuries with a BetQL Subscription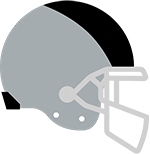 Raiders Injuries
Get access to Real-Time Offensive and Defensive Injuries with a BetQL Subscription