Tampa Bay Buccaneers
Buccaneers
7-9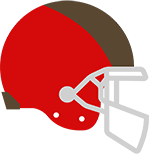 Sun 11/24, 6:00 PM - Georgia Dome
ATL -3.5, O/U 51.5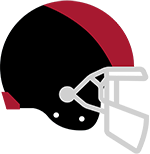 Sun 11/24, 6:00 PM - Georgia Dome
ATL -3.5, O/U 51.5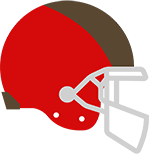 7-9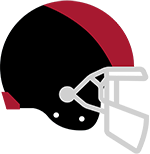 7-9
Spread
Moneyline
Total
1H Spread
1H Moneyline
1H Total
Best Bets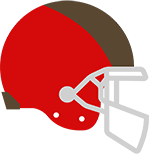 Buccaneers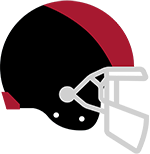 Falcons
14
Proj First Half Score
14

+3.5 (-115)
o51.5 (-110)

+3.5 (-115)
o51.5 (-115)

+3.5 (-110)
o51.5 (--)

+3.5 (-110)
o51.5 (-110)

+3.5 (-115)
o51.5 (-110)

+3.5 (-120)
o51.5 (-110)

+3.5 (+100)
o51 (-110)

+3.5 (+100)
o51.5 (-110)

Consensus
FALCONS -3.5

FanDuel
FALCONS -3.5

DraftKings
FALCONS -3.5
See All Sportsbooks
Tampa Bay Buccaneers vs Atlanta Falcons Prediction
Jameis Winston and the Tampa Bay Buccaneers are taking on Matt Ryan and the Atlanta Falcons on Sunday, 11/24/19 at 1:00 pm at the Georgia Dome. This NFC South matchup should be a good one. Read our full Buccaneers Falcons predictions below.
Tampa Bay started the season 2-2, but has since lost 5 of their last 6 games and don't seem to have much hope at the playoffs. The Buccaneers have had one of the best run defenses this year, but can't seem to do much against the pass. They have allowed at least 27 points in 9 of their 10 games this season. Tampa Bay is 2nd to last in the league allowing 290.9 passing yards per game. Mike Evans and Chris Godwin have emerged as perhaps the best WR tandem in the league, but Jameis Winston's inconsistencies along with the awful pass defense has caused this team to fall behind in a lot of games. The Buccaneers are 2-8 against the spread and 80% of their games go Over the Total.
The 3-7 Atlanta Falcons are coming off two straight dominant wins after starting the season 1-7. There was speculation that head coach, Dan Quinn could get fired after the Falcons horrible start, but the team seems to have rallied around him and they have had double digit victories against both the Saints and Panthers. Matt Ryan has been solid this year and will look to have a big game this week against Tampa Bay's secondary. Julio Jones hasn't scored a touchdown since week 3, but we expect him and Calvin Ridley to both go off in this one. Atlanta's defense has allowed an average of 26.2 points per game while only allowing 13 points per game in their last 3 games. The Falcons are 3-6-1 against the spread and their games have gone Under the Total 70% of the time.
The Falcons are favored by 4 points in this game at home. Jameis Winston leads the league with 18 interceptions this year and the Atlanta Falcons defense seems to have improved dramatically. Will the Falcons continue to dominate opponents or will the old Falcons show up on Sunday? This game has a Total of 51.5 points. Our Buccaneers Falcons prediction is leaning towards the Falcons but we all know the Bucs can put up nearly 50 when they want. Keep your eyes on that over.
Check out our sportsbook offers to get free money to bet this game!
Team Summary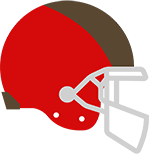 Tampa Bay Buccaneers Summary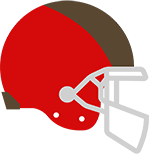 Head Coach
Bruce Arians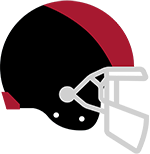 Atlanta Falcons Summary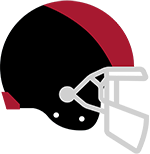 Head Coach
Dan Quinn
Schedule Summary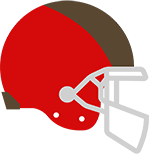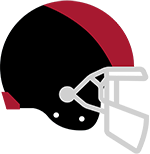 Total Games: 0
Record: 0-0
ATS Record: 0-0
O/U Record: 0-0
Games: 0
Record: 0-0
ATS: 0-0
O/U: 0-0
Top Trends Summary
The Falcons's top 6 trends favoring them to cover the Spread
Stars
Top Trend & Type
Total Games
Record
Units Won
ROI
coaching

Bruce Arians is 0 - 6 off 2 or more consecutive overs while coaching Tampa Bay
Games
6
Record
6-0
Units Won
0
ROI
0.0%
coaching

Bruce Arians is 0 - 6 after 2 straight games where 50 total points or more were scored while coaching Tampa Bay
Games
6
Record
6-0
Units Won
0
ROI
0.0%
coaching

Bruce Arians is 0 - 6 after the first month of the season while coaching Tampa Bay
Games
6
Record
6-0
Units Won
0
ROI
0.0%
coaching

Bruce Arians is 0 - 6 after allowing 25 points or more in 2 straight games while coaching Tampa Bay
Games
6
Record
6-0
Units Won
0
ROI
0.0%
situational

Tampa Bay Buccaneers are 2 - 8 in all lined games this season
Games
10
Record
8-2
Units Won
0
ROI
0.0%
situational

Tampa Bay Buccaneers are 2 - 8 in all games this season
Games
10
Record
8-2
Units Won
0
ROI
0.0%
Spread
Moneyline
Total
1st Half Spread
1st Half Moneyline
1st Half Total
2nd Half Spread
2nd Half Moneyline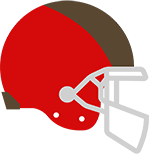 Buccaneers Lineup
QB
Jameis Winston
RB
Ronald Jones II
WR
Breshad Perriman
WR
Mike Evans
WR
Chris Godwin
TE
O.J. Howard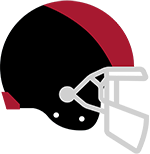 Falcons Lineup
QB
Matt Ryan
RB
Devonta Freeman
RB

Brian Hill
WR
Calvin Ridley
WR
Russell Gage
WR
Julio Jones
TE
Austin Hooper
TE

Jaeden Graham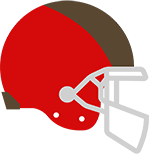 Buccaneers Lineup
QB
Jameis Winston
RB
Ronald Jones II
WR
Breshad Perriman
WR
Mike Evans
WR
Chris Godwin
TE
O.J. Howard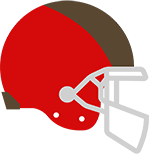 Buccaneers Injuries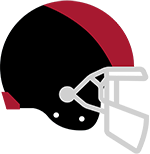 Falcons Injuries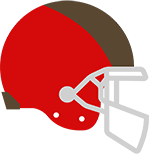 Buccaneers Injuries