BetQL NCAA Football Model Review: Week 12
Our college football bets have been on fire this season
By Dan Karpuc - Nov 18, 2019, 8:57pm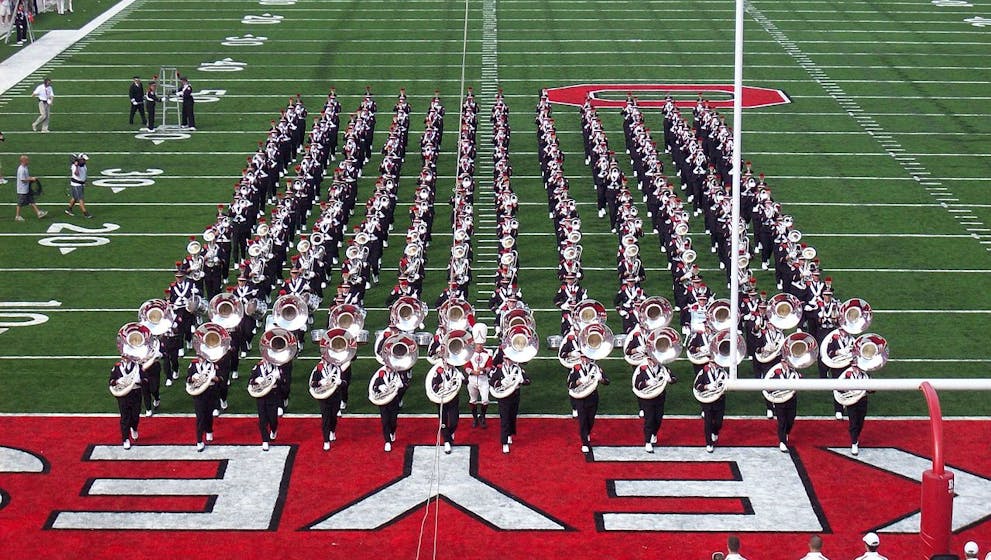 BetQL simplifies the research process for sports bettors by equipping you with real-time line movements, value bets of the day and meaningful team trends. But, at the end of the day, results matter and they're what our premium users are relying on. Let's take a look at how our NCAA Football and NFL models have performed over the last week and throughout the course of their respective seasons. 
A Dominant Week 12
In Week 12:
Our NCAA Football Model went 183-98-43 across all Week 12 bets (65.1% win, +8.84 average return).
On the season:
All college football bets in our algorithm have gone 2159-1599-227 (57.45%). 
There are a few teams in particular that our model has found specific success with. For example, we've gone 39-13-9 (74.51%, +32.38 average return) across all Virginia bets, 43-13-4 (76.79%, +27.43 average return) across all Iowa bets and 9-0-1(100%, +90.91 average return) ATS in UNLV games. Further, we've had a handle on the Big 10 all season long, going 81-55-3 (58.56%, +13.7 average return) across all over/under bets involving conference teams.
Some of our most notable Week 12 five-star wins included the Ohio State/Rutgers over, Wisconsin/Nebraska over and Oklahoma/Baylor first-half over. 
Our premium members can see every spread, moneyline, total and first-half bet values directly from our algorithm every single week!
5-Star NFL Success
While there are aren't five-star bets in our model every week of the NFL season (since they're reserved for max-value situations), the results speak for themselves:
Our NFL Model has gone 60-25-2 across all five-star bets this season (70.59%, +27.16 average return). 
That includes a 12-5 mark (70.59%, +34.78 average return) on five-star spread bets and an 8-4 record (66.67%, +27.63 average return) on five-star over/unders. 
Some of our most notable wins ATS in Week 11 included the Falcons over the Panthers, Broncos over the Vikings, Patriots over the Eagles, Cowboys over the Lions and Jets over the Redskins. Further, the Saints/Buccaneers over, Cardinals/49ers over and Patriots/Eagles under were a few of our most significant over/under wins.
Check out all of our Week 12 best bets directly from our data-driven model and get in on the action!