The Wild Yale Trend That You Won't Believe!
The Bulldogs have been dominant against the spread
By Dan Karpuc - Jan 24, 2020, 5:58am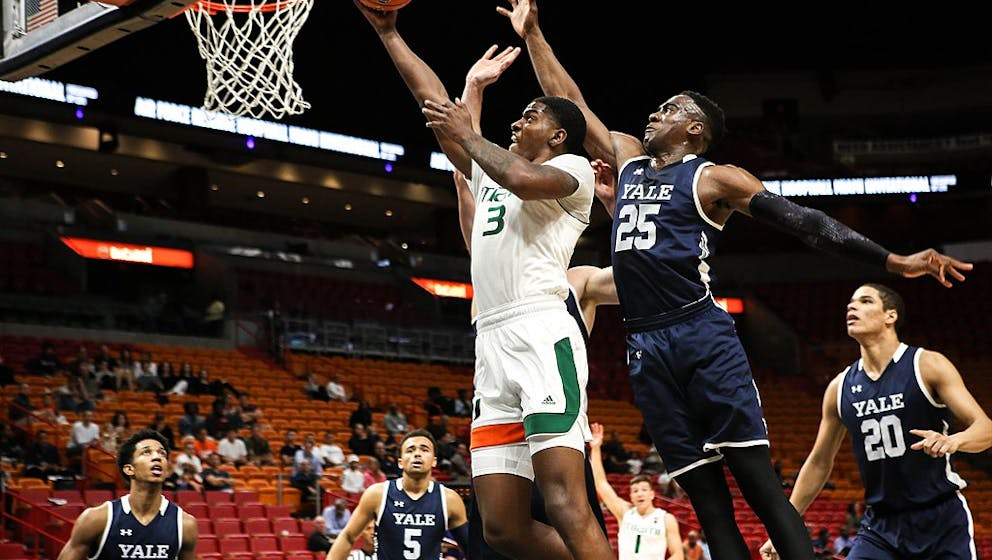 Yale (13-4) at Brown (7-7)
Friday 1/24/20, 7:00pm EST
Quite randomly, Yale has been a team to target vs. the spread all season long. They'll take on Ivy League rival Brown on Friday night with this amazing trend on their side:
Yale is 12-3 against the spread this season. 
CLICK HERE to find out which team is the best bet ATS in our model!