Check Out This INCREDIBLE Winthrop Streak!
They've been perfect in this category
By Dan Karpuc - Jan 18, 2020, 6:03pm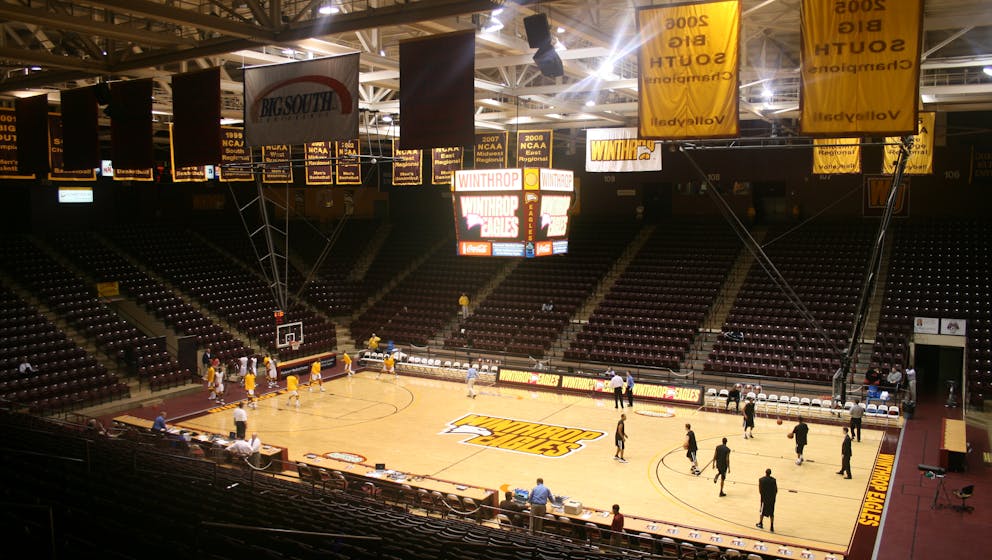 Winthrop (11-7) at Radford
Monday 1/20/20, 7:00pm EST
VIEW LIVE ODDS, TRENDS & MORE!
When Winthrop takes on Radford on Monday night, they'll have quite a remarkable streak on the line:
The Eagles have gone 10-0 ATS on the road.
Winthrop is also 6-0 as an underdog this year, which is also remarkable. Riding a seven-game straight-up winning streak, the Eagles have relied on their prolific offense (team point totals over their last seven games: 93, 85, 91, 87, 79, 99, 116).