The O/U Trend To Know Before Betting On USC-Oregon!
One side of the total has dominated in Oregon's home games
By Dan Karpuc - Jan 23, 2020, 4:56pm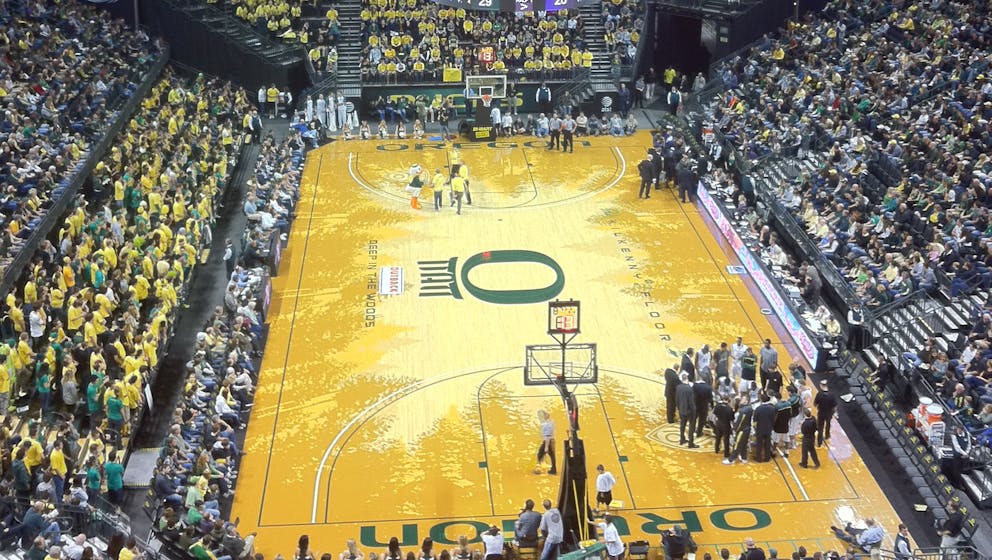 USC (15-3) at #12 Oregon (15-4)
Thursday 1/20/20, 11:00pm EST
A stellar Pac-12 battle will take place when the Oregon Ducks host the USC Trojans on Thursday night. The Ducks are home favorites, but the Trojans have proven to be a quality team so far, which creates a bit of a concern when betting on Oregon against the spread or on the moneyline. However, one side of the total seems like a strong option based on this trend:
The OVER has gone 10-3-1 in Oregon's home games this season.
Will both teams get buckets tonight? CLICK HERE to find out which side of the total our model lists as the best bet!