NCAAB
An Important Trend To Know Before Betting On UConn-Houston!
The Huskies have been dominant against the spread on the road, but not in the win column
By Dan Karpuc - Jan 23, 2020, 4:53pm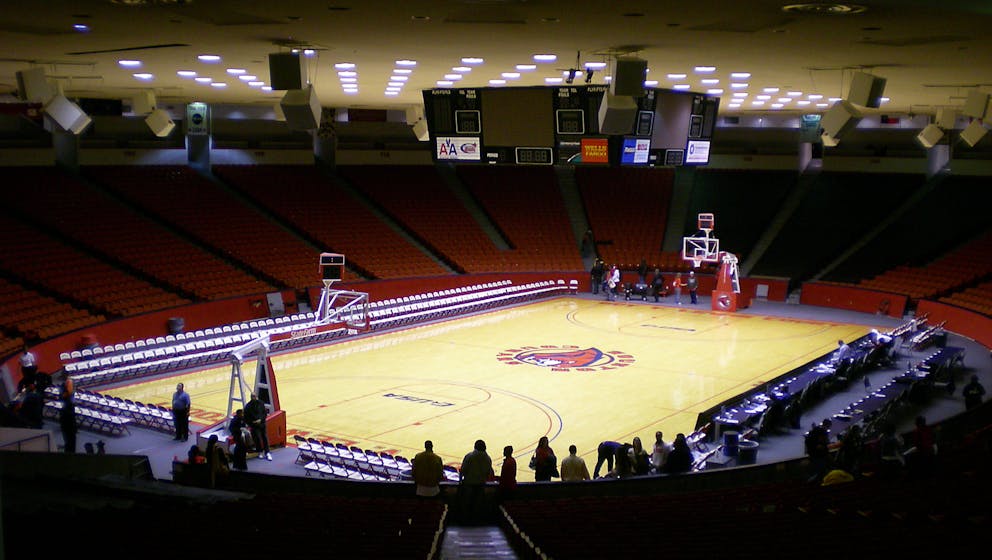 UConn (10-7) at #25 Houston (14-4)
Thursday 1/20/20, 9:00pm EST
The Connecticut Huskies would have made head coach Dan Hurley pull out all of his hair this season (if he had any). They've consistently been in games, have challenged tough opponents, but haven't been able to get over the hump. These trends (especially the second) tell the story:
Connecticut has gone 10-7 (12-5 ATS) overall and 1-5 (5-1 ATS) as an underdog this season.
The Huskies will be the underdogs once again against the #25 Houston Cougars tonight. CLICK HERE to find out which team our model lists as the best bet against the spread!