The UNDER has gone 21-3 In Games Involving These SEC Programs!
Arkansas and Missouri bettors have made a lot of money riding the under this season
By Dan Karpuc - Dec 31, 2019, 3:59pm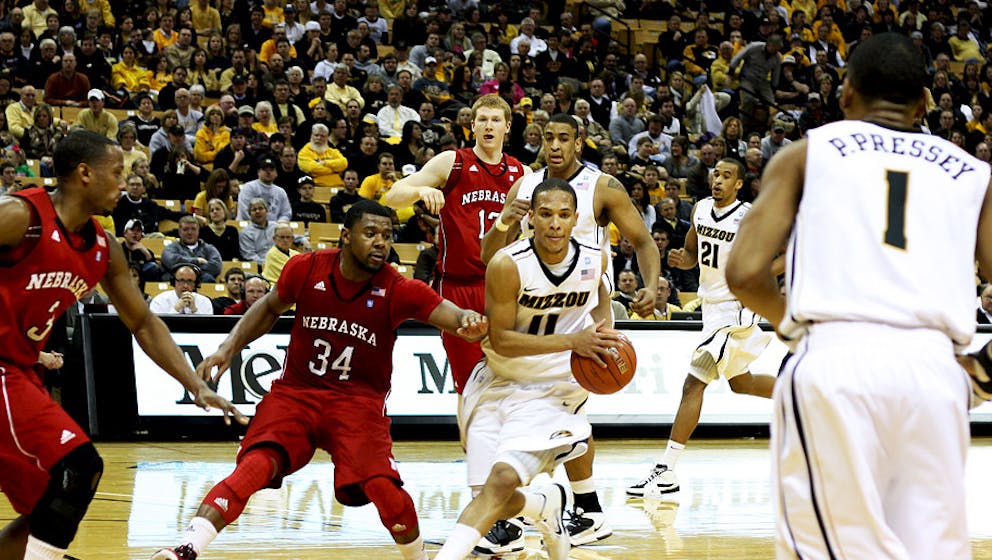 Missouri (8-4) at #17 Kentucky (9-3)
Texas A&M (6-5) at Arkansas (11-1)
Saturday 1/4/20, 2:00pm EST, 7:00pm EST
VIEW LIVE ODDS, SCHEDULE SUMMARIES AND TRENDS!
SEC play will begin this weekend and there are some great matchups to bet on! When looking across the entire collegiate landscape, two of the most significant early-season trends come from this conference (and from two teams that tip off their SEC schedules on Saturday). 
The UNDER has gone 10-2 in Arkansas' games and 11-1 in Missouri's contests so far.
While Missouri's off to a decent start, Arkansas has exceeded expectations and will most likely enter the Top 25 with a win over A&M. If you believe in early-season trends with a double-digit-game sample size, betting under the total in both of those games seems like a logical strategy.
View all of today's college basketball best bets in our model, public betting data and sharp betting data!