Bettor Beware: The Texas Tech Trend You Need To Know!
The nationally-ranked team has struggled against the spread
By Dan Karpuc - Jan 6, 2020, 5:49am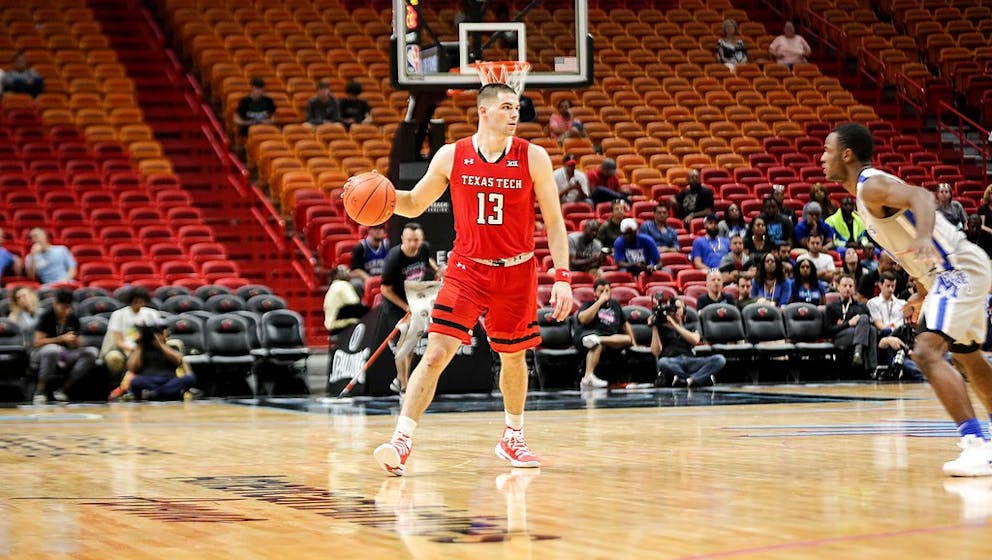 #6 Baylor (11-1) at #22 Texas Tech (10-3)
Tuesday 1/7/20, 9:00pm EST
VIEW BEST SPREAD, MONEYLINE & TOTAL BETS!
Baylor is coming off a victory over Texas while Texas Tech is coming off a blowout win over Oklahoma State. Overall, both teams are off to solid starts and are firmly in the Top 25. Tech is off to a perfect 9-0 start at home, which may give bettors the illusion that they're the clear play in this matchup. However, sometimes it's important to dig deeper:
Texas Tech has lost four-straight home games against the spread and has dropped six of seven overall ATS.
Not so fast! While the Red Raiders are still a solid option, it's important to take note of that information. View the best bets for this contest here!