One SEC School Is Off To An Incredible Start Against The Spread!
They've been absolutely dominant vs. the spread so far
By Dan Karpuc - Jan 19, 2020, 5:50am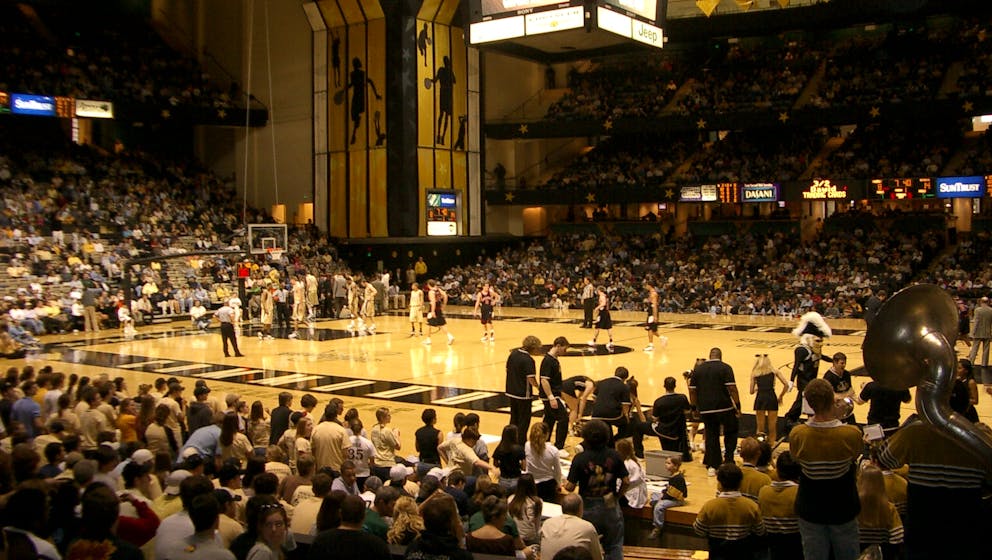 Alabama (10-7) at Vanderbilt (8-9)
Wednesday 1/22/20, 9:00pm EST
VIEW LIVE ODDS, TRENDS & MORE! 
Although Alabama is 10-7 straight-up on the season, they've essentially been a bettor's dream. Check this out:
Alabama is 14-3 ATS (4-1 ATS on the road, 5-0 against SEC opponents). 
Therefore, the Crimson Tide stand out as a logical bet vs. the spread when they travel to take on SEC-foe Vanderbilt on Wednesday. The Commodores are coming off a 66-45 loss to Tennessee in which they failed to make a three-point shot as a team for the first time in 34 years (1,080 games). It seems like losing star Aaron Nesmith for the rest of the season might cause some major short and long-term issues for Vandy.
CLICK HERE to find out what the best bet in our model is!