Rutgers-Purdue Best Bets! (FREE)
Three best bets directly from our college hoops model
By Dan Karpuc - Jan 28, 2020, 7:40pm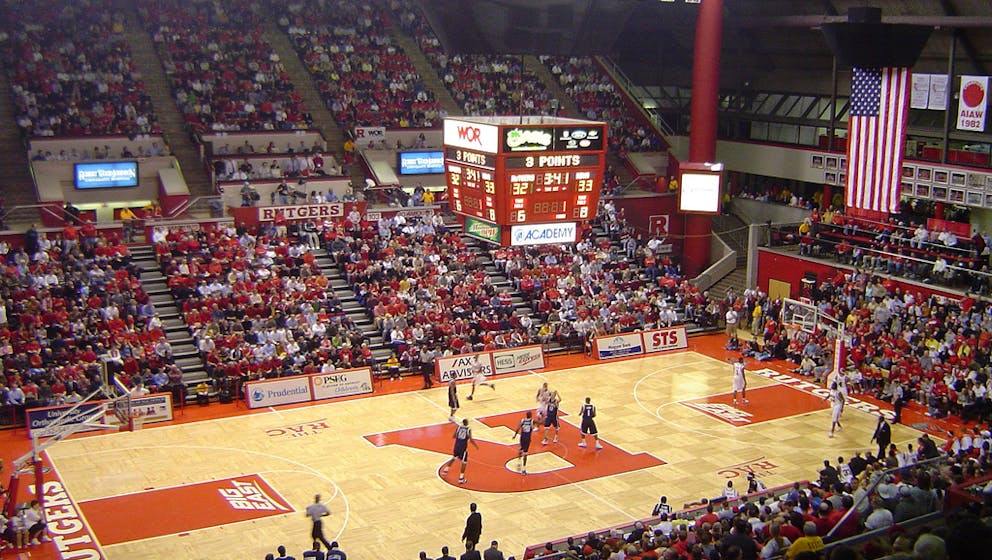 Purdue (11-9) at #25 Rutgers (15-5)
Tuesday 1/28/20, 8:00pm EST
After years of suffering watching their football team play, Rutgers fans finally have something to cheer for! Their men's hoops team is legit this season and even hold a national ranking. Further, they're in a good spot against Purdue tonight, as is one side of the total:
Our model lists Rutgers (-3) as the best bet against the spread as well as the Scarlet Knights' -160 moneyline. Further, OVER the 120.5 point total is listed as a five-star bet.
But do the pros agree with our model? CLICK HERE to check out our Sharp Picks dashboard.