The Troubling Ohio State Trend You Need To Know
The Buckeyes are in a free fall after getting off to a dominant start
By Dan Karpuc - Jan 14, 2020, 5:03am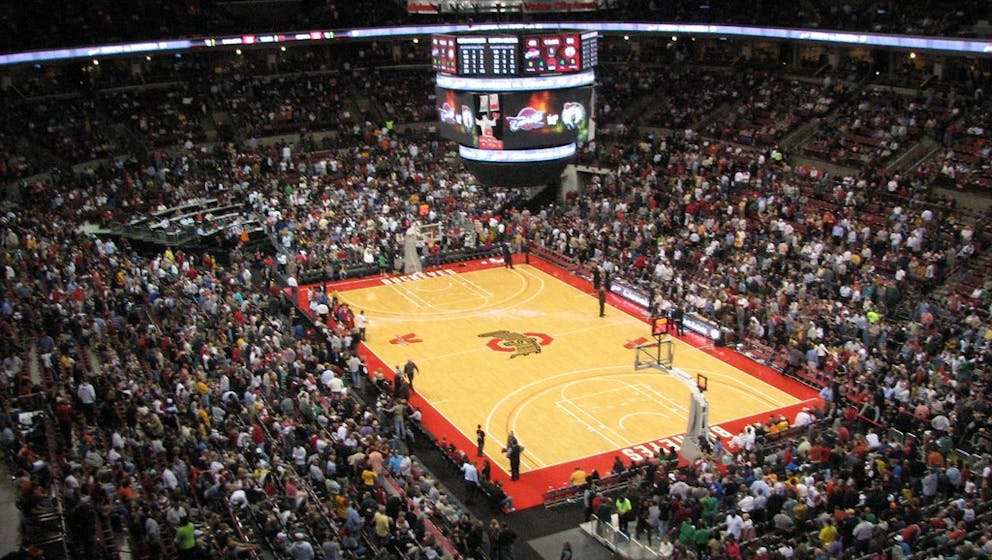 Nebraska (7-9) at #21 Ohio State (11-5)
Tuesday 1/14/20, 6:30pm EST
VIEW LIVE ODDS, TRENDS & MORE! 
The Ohio State Buckeyes were ranked 11th in the AP Poll last week. This week: 21st. Ouch. They were off to a hot start at 11-1 and even drew some national title contender buzz, but then:
The Buckeyes have lost four-straight games (0-4 ATS).
Womp, womp! Losses to West Virginia and Wisconsin at home and then Maryland and Indiana on the road have essentially destroyed the first part of their season. Now sitting at 11-5 (10-6 ATS), will the Buckeyes get back on the right track at home against Nebraska? Find out which team our model lists as the best bet!