NCAAB
The Harvard-Cornell Trend You Need To Know
The Big Red have been abysmal on the road this season
By Dan Karpuc - Feb 14, 2020, 4:36am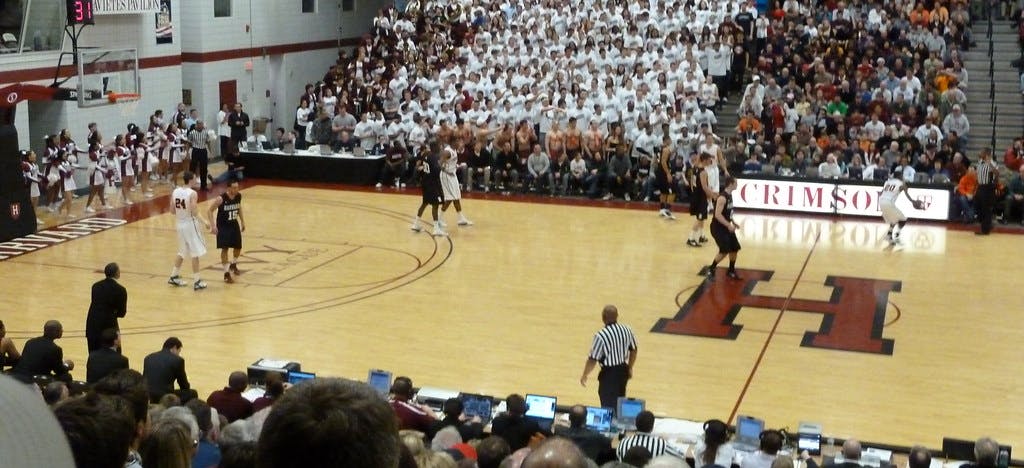 Cornell (5-14) at Harvard (14-7)
Friday 2/14/20, 7:00pm EST
TREND: Cornell is 0-11 straight-up on the road.
STORYLINE: "Two forwards will be on display as Jimmy Boeheim and Cornell will face Chris Lewis and Harvard. The junior Boeheim has scored 24 percent of the team's points this season and is averaging 16.8 over his last five games. Lewis, a senior, is averaging 10 points over the last five games. Harvard's Lewis has averaged 11.5 points and 6.3 rebounds while Noah Kirkwood has put up 11.9 points. For the Big Red, Boeheim has averaged 17.1 points and 5.8 rebounds while Josh Warren has put up 10.3 points and 5.5 rebounds. ... Boeheim has connected on 30.9 percent of the 97 3-pointers he's attempted and has made 10 of 28 over his last five games. He's also converted 70.4 percent of his foul shots this season." -Associated Press
Quick-Hitter: Jim Boeheim's son is the truth. He's scored roughly a quarter of Cornell's points this season, which is pretty astounding. However, that hasn't exactly amounted to any team success, especially on the road. The key to a Harvard win seems self-explanatory: hold Cornell to 66 points or less. The Crimson are 9-0 straight-up when they hold opponents to 66 or fewer and just 5-7 otherwise. Find out which Ivy League program is the best bet on the moneyline and against the spread in our model by clicking the button below!