Why Bettors Should Be Hesitant To Bet On Auburn at Alabama
Bama has been solid against the spread all season long
By Dan Karpuc - Jan 14, 2020, 5:08am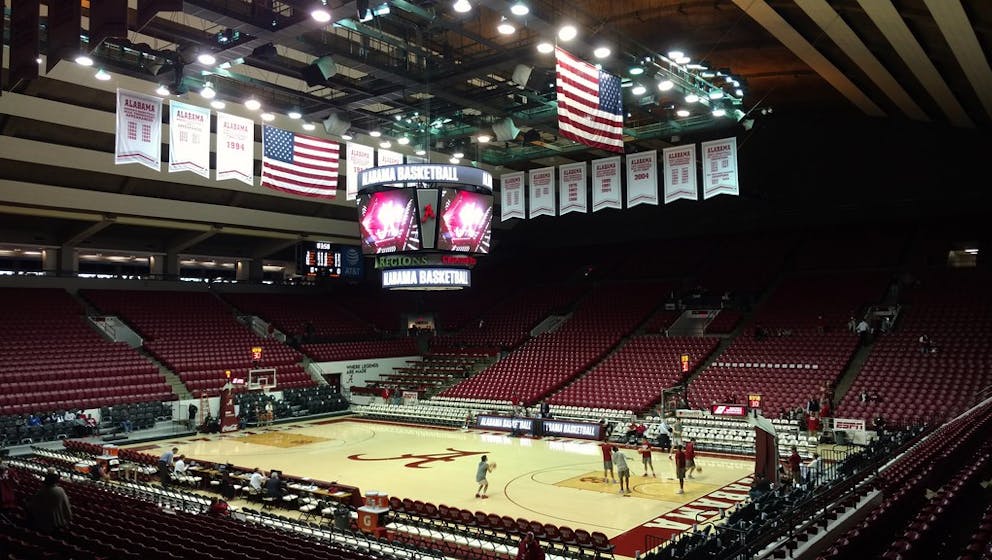 #4 Auburn (15-0) at Alabama (8-7)
Wednesday 1/15/20, 9:00pm EST
VIEW BEST SPREAD, MONEYLINE & TOTAL BETS!
Auburn is one of just two undefeated teams (along with San Diego State) left in Division I, but may have a difficult time covering on the road in their matchup with Alabama. Here's why:
Alabama is 12-3 ATS (7-2 ATS at home) this season. 
Can the Crimson Tide make things happen in front of their home fans and continue to ride the wave of their home-court advantage, or will the undefeated Tigers continue their brilliant start? Find out which team our model views as the best bet vs. the spread!