PHI
76ers
Tomorrow, 12:05 AM
DET
Pistons
PHI -6.5 O/U 215.5
CHA
Hornets
Tomorrow, 12:05 AM
ORL
Magic
CHA -1 O/U 213.5
TOR
Raptors
Tomorrow, 12:05 AM
IND
Pacers
IND -2.5 --
MIA
Heat
Tomorrow, 12:35 AM
BKN
Nets
BKN -7.5 O/U 234.5
SAC
Kings
Postponed
MEM
Grizzlies
-- --
LAL
Lakers
Tomorrow, 1:05 AM
CLE
Cavaliers
LAL -10 O/U 215
DEN
Nuggets
Tomorrow, 1:35 AM
DAL
Mavericks
DEN -1.5 O/U 222.5
SAS
Spurs
Tomorrow, 2:05 AM
NOP
Pelicans
NOP -2.5 --
BOS
Celtics
Tomorrow, 2:05 AM
CHI
Bulls
BOS -7.5 --
OKC
Thunder
Tomorrow, 3:05 AM
POR
Trail Blazers
POR -5.5 O/U 222
MIN
Timberwolves
Tomorrow, 3:05 AM
GSW
Warriors
GSW -8.5 O/U 225.5
NBA
Utilizing BetQL's NBA Public Data
We make it easier than ever to track the most popular moneyline, spread and over/under bets
By BetQL - Apr 9, 2020, 8:56pm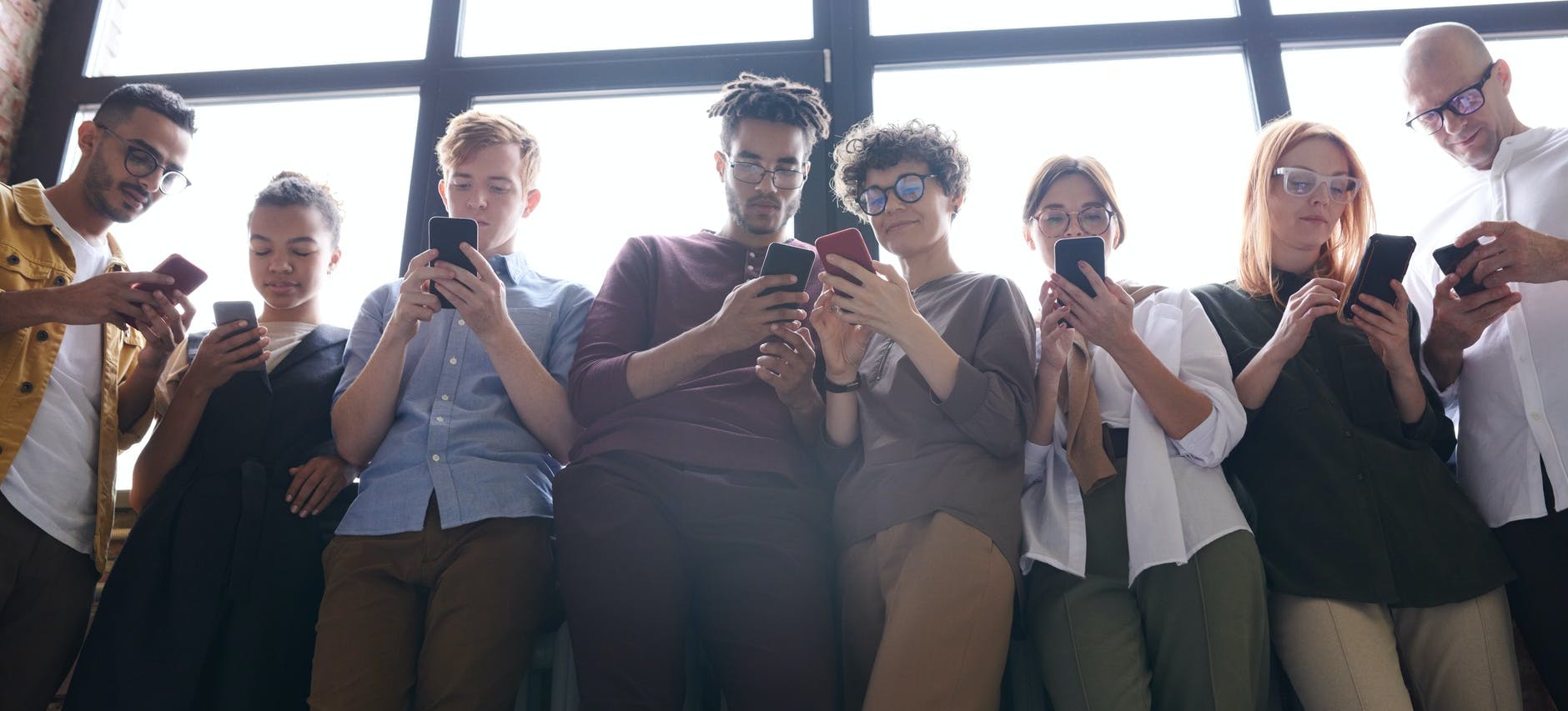 As time has progressed, the NBA has developed into the most progressive league in American sports. Unlike other leagues, Adam Silver and most team owners encourage players to create their own brands on social media, where they can promote their initiatives and speak freely. That has not only given fans unprecedented access to their favorite players, but also has guaranteed year-round storylines and drama. The growth of DFS and the state-by-state legalization of sports betting creates a very positive forecast for the league's future as well. That's where we come in.
BetQL is every NBA bettor's go-to destination for updated odds, a proven best bets algorithm, public betting data, and sharp betting data. Our live odds keep bettors informed about current lines, while our line movement dashboard compares those current odds with where they opened, which can provide an edge all by itself.
BetQL's NBA Model hit 60.49% of its five-star spread bets during the 2019-2020 NBA season. Our star values indicate which wagers our model computes as the most valuable. They're graded on a 1-5 scale with a five-star bet indicating the most value. The more valuable the bet, the more stars it'll have. Simple as that. 
Public betting data can also be very useful. Our dashboard displays the public ticket % provided by the books directly. BetQL provides public betting data for spread, moneyline, over/under and all first-half bets. Keep reading to find out why access to our public betting data is an extremely powerful tool to have in your arsenal.
Betting With The Public
The concept of betting with the public is as straightforward as it sounds. On BetQL, "ticket%" refers to the percentage of total bets that were wagered on a particular outcome. For example, if Team A (-3) has attracted 57% of the tickets and Team B (+3) has attracted 43%, that means that 57% of public bets are backing Team A as three-point favorites while 43% are backing Team B as three-point underdogs. Pretty simple, right? There are a few important distinctions to make when looking at public data, though. First, the numbers lump in all kinds of bettors, from professionals to casuals to fans who have a rooting interest. The public tends to back favorites, back the over and overreact to news like injuries or suspensions. That's why betting against the public on spread bets where the public is over 70% is a winning strategy over the long haul. That leads to the next potential strategy.
Fading The Public
There's no doubt that betting with the public can lead to short-term success. However, it's not a winning long-term strategy. Remember, sportsbooks are profitable for a reason and understand that the public leans towards favorites, leans towards overs and reacts to breaking news in today's social media age. You know those lines that look too good to be true? They probably are. If it was as simple as betting with the majority, we'd see a lot of millionaires cashing all over the sports betting world. 
Betting against the public shouldn't be a strategy employed on every single wager, but rather in pick-and-choose situations. After all, oddsmakers are pretty damn accurate across the industry. However, there are times to take advantage of bad point spreads, over-adjustments or under-adjustments made by oddsmakers. That's where we come in. 
Developing A Personal Strategy Using BetQL
Here at BetQL, we give you a full suite of tools to work with before making the most informed bet possible. Not only do you have access to our public data, but can compare and contrast our sharp data with it as well. That will allow you to see the total money percentage that is wagered on a given bet, directly determined by the high-stakes pros who bet for a living. Further, our best bets, conveyed by star ratings, highlight the top values on the slate (between our model and the consensus odds). If a particular bet is overwhelmingly popular and the opposing team is the one backed by sharps and our model, it might lead you to a public fade. Conversely, if a particular bet is overwhelmingly popular and that team is backed by sharps and our model, it might give you the confirmation and confidence you desire to lock it in. Most importantly, BetQL gives you all the tools you need to develop a personal long-term winning strategy.