NBA
Betting On The Thunder-Pistons Game? Know This Trend First!
OKC has been the NBA's most reliable team to bet on this season
By Dan Karpuc - Feb 7, 2020, 2:01am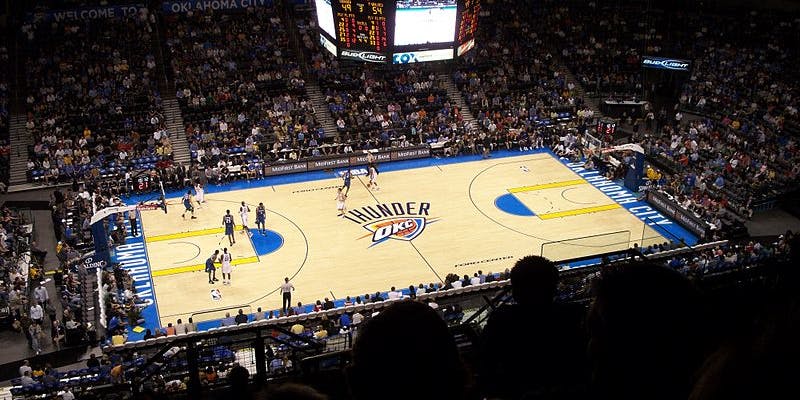 Pistons (19-34) at Thunder (31-20)
Friday 2/7/20, 8:05pm EST
TREND: The Thunder have gone 8-1 straight-up in their last nine games.
STORYLINE: After the NBA Trade Deadline passed, the Thunder remained intact despite rumors that a Danilo Gallinari deal to the Heat was imminent. Meanwhile, the Pistons shipped off the NBA's leading rebounder Andre Drummond to the Cavaliers in the hopes of essentially gaining financial freedom. These two teams are clearly headed in two different directions and Detroit is now in a full rebuild mode, which could shape their roster (and lineups) moving forward.
The Thunder are the clear favorites to win this game, but will they cover the spread? Click the button below to find out!