NBA
The Kings Have Risen To The Occasion Against Superior Opponents
This is one of the more baffling NBA trends at the moment
By Dan Karpuc - Dec 31, 2019, 2:38pm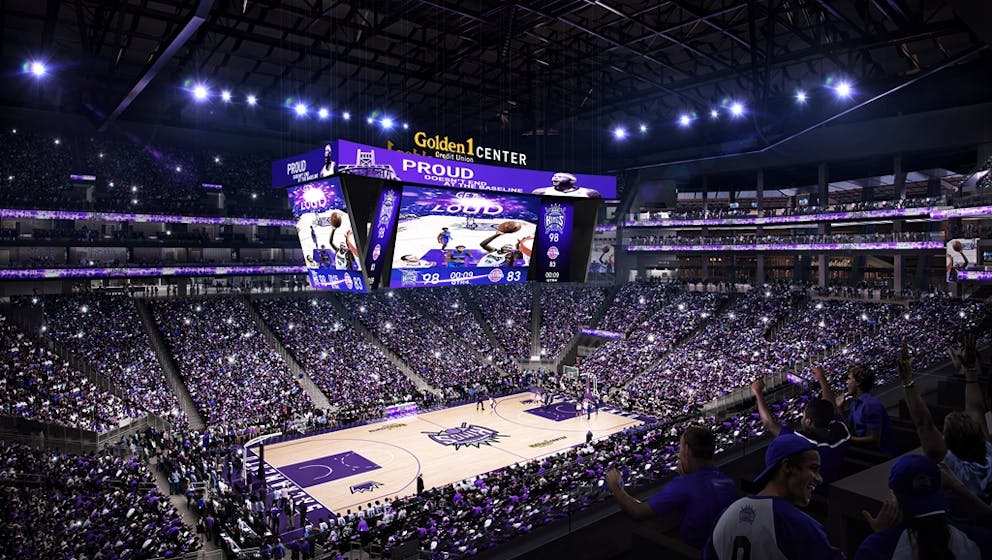 Clippers (23-11) at Kings (12-21) 
Tuesday 12/31/19, 5:05pm EST
VIEW UPDATED ODDS, TRENDS, LINEUPS, INJURIES & MORE!
Sometimes, outcomes don't make much sense. While the Kings got off to a solid start to the year, they've recently faded (from a win-loss perspective: 12-21), but have been average against the spread (17-16). That's not the crazy part, though, this is:
The Kings are 11-3 ATS against teams with winning records and 6-13 ATS against teams with losing records so far this season. 
It's clear that this Sacramento team enjoys playing as underdogs (they've gone 7-13 SU, but 13-7 ATS in that situation), but they've risen to the occasion against superior teams. The Clippers are the clear favorites on the road today, but should you write off this scrappy Kings squad?
Find out which team our model likes in this matchup against the spread, on the moneyline and on the total. Compare that with public betting data and sharp betting data as well to make the most informed bet possible!