NBA
The Celtics Have Been On Fire Against The Spread
Boston holds the NBA's best record vs. the spread
By Dan Karpuc - Dec 26, 2019, 9:25pm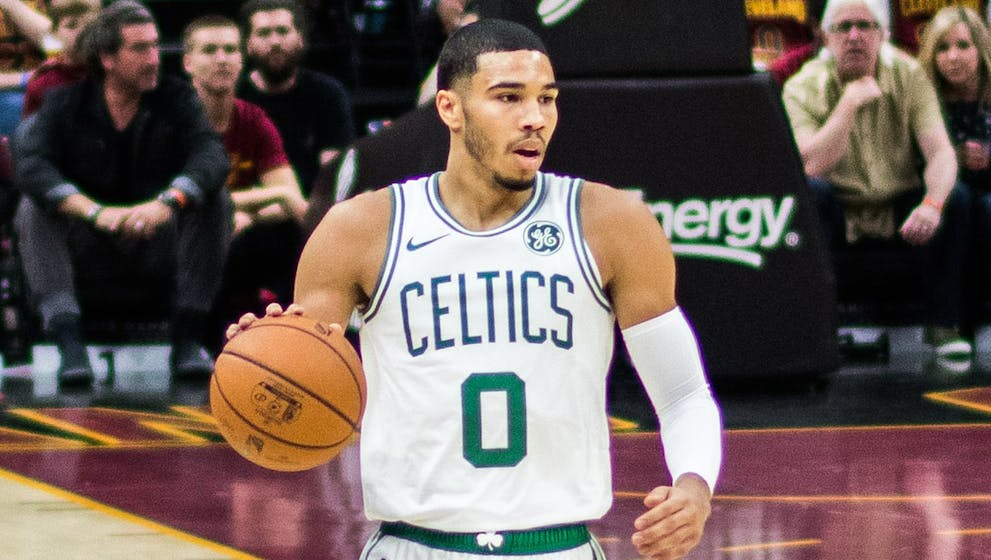 Cavaliers (9-21) at Celtics (21-7)
Friday 12/27, 4:05pm EST
Although the Boston Celtics have dealt with injuries to defensive menace Marcus Smart and max contract recipient Gordon Hayward, the free agent signing of Kemba Walker to replace Kyrie Irving has clearly paid off. Jayson Tatum and Jaylen Brown have both taken step forward as well, which is a major plus for the organization. Most importantly for all of us, Celtics bettors have made a lot of money this year. 
In fact, the Celtics have gone 18-9-1 against the spread. That's the best mark in the entire NBA and they're the only team in the league with fewer than 10 losses ATS. 
As significant home favorites in Friday's afternoon game against Kevin Love and the Cleveland Cavaliers, can the C's continue their hot start?