NBA
This Lakers-Rockets Trend Will Surprise You!
Houston has struggled on the road lately
By Dan Karpuc - Feb 6, 2020, 5:18am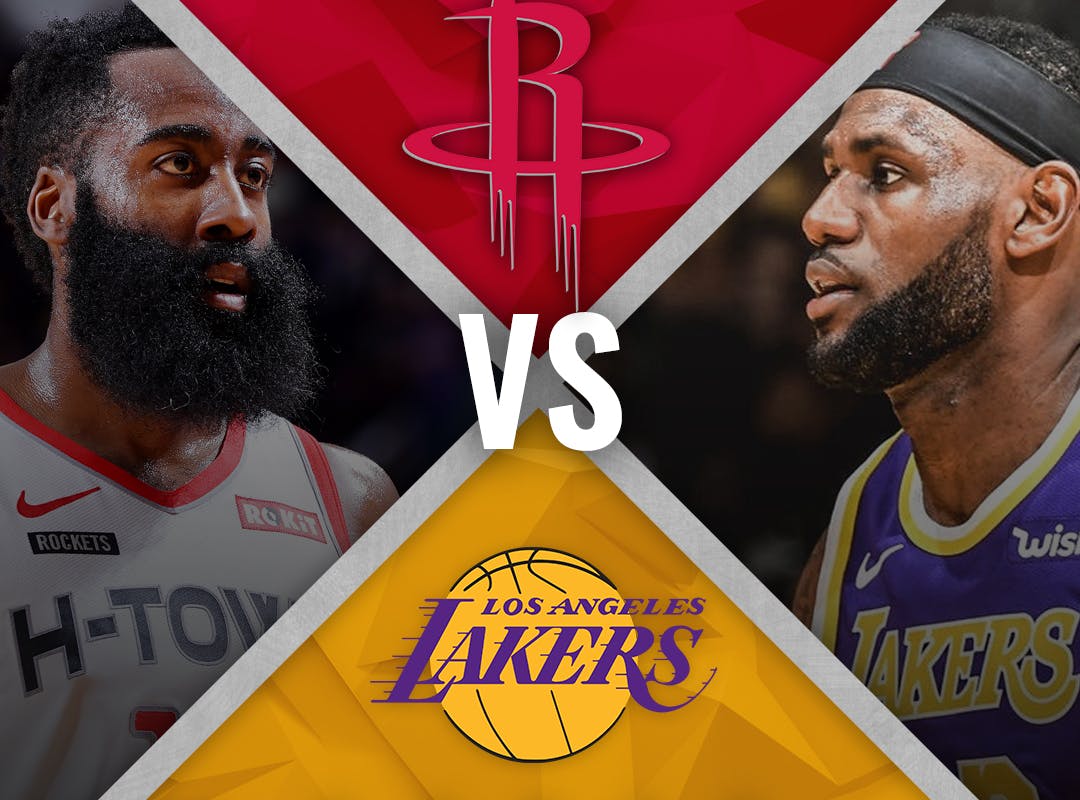 Rockets (32-18) at Lakers (38-11)
Thursday 2/6/20, 10:35pm EST
After the Houston Rockets traded away Clint Capela, it became clear that they're going to roll with a small-ball approach. It remains to be seen whether or not that'll be effective, but a matchup against Anthony Davis, JaVale McGee and Dwight Howard should be quite a test. If you are a believer in betting trends, this is also significant:
TREND: The Rockets have gone 2-7 ATS in their last nine road games.
Click the button below for immediate access to the best bets in this contest!