NBA
This Rockets-Celtics Trend Might Shock You
Boston has been reliable against their most threatening opponents this season
By Dan Karpuc - Feb 11, 2020, 5:11am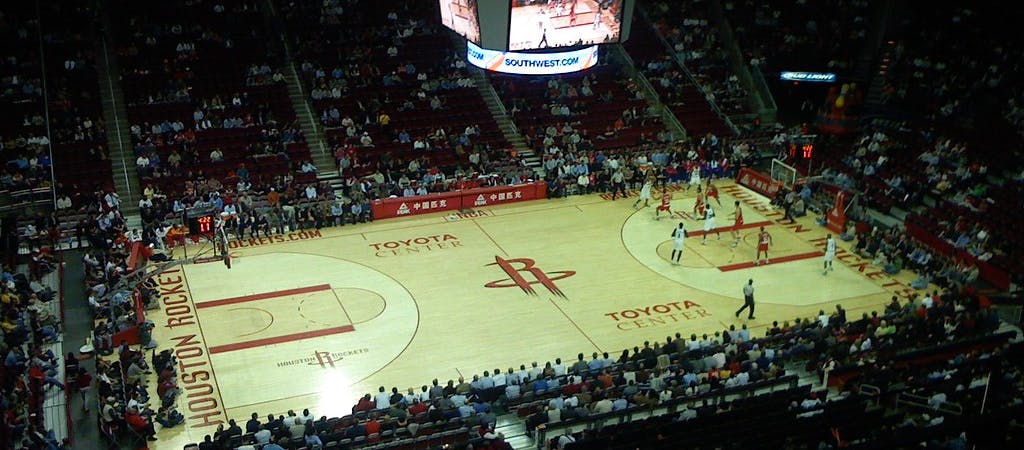 Celtics (37-15) at Rockets (33-20)
Tuesday 2/11/20, 9:35pm EST
TREND: The Celtics are 17-5 ATS against teams with winning records this season.
STORYLINE: "The end result — or maybe it's the developing result — is an athletic defender and rim-roller who can match up across the floor and hit an open 3-pointer. The bigger assignments are dwindling in the NBA — [Daniel] Theis now often guards centers who are of similar size and quickness.
'I mean, he's really good at it,' said Brad Stevens. 'What he's great at is covering for us all. He'll guard those guys as hard as he can, but it's still hard to keep Adams from getting a bucket every now and then or (Nerlens) Noel's rolls or the big guys that he guards night in, night out. But what he does is he sniffs out issues with everyone else and covers for us,' said the Celtics coach. 'He does so much that doesn't go into the box score. Even on that last play, he had (Chris) Paul and guarded Paul on one of the last plays of the game. His length bothered the shot. He does a lot of good things.'
And when Theis switches onto someone (Tuesday) in Houston, it's likely to be James Harden, or Russell Westbrook, or Eric Gordon — an elite perimeter cast if ever there was one. 'He covers up a lot for us,' said Stevens. 'He did a really good job and he plays stronger than his weight would indicate.'" - Mark Murphy, Boston Herald (2/10/20)
QUICK-HITTER: The Celtics have stepped up against formidable opponents all season long and while Houston's small-ball mentality could create major issues for certain teams, the current makeup of Boston's roster seems like an even match. Theis is not a traditional center by any means and is undersized at the position. Just like Houston, who can now switch on all screens due to their defensive versatility and lack of a traditional big man, the Celtics can opt to do so. But, does that make Boston the best bet? Click the button below to unlock the best bet in our model.