NBA
Be Aware Of This Pelicans-Blazers O/U Trend!
One side of the total has been dominant in this team's recent games
By Dan Karpuc - Feb 11, 2020, 5:11am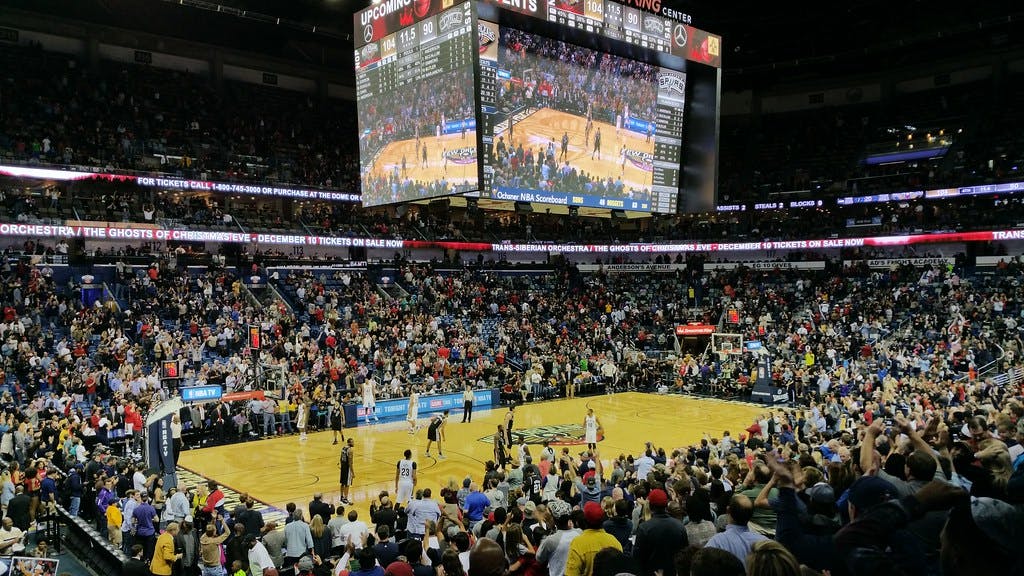 Blazers (25-29) at Pelicans (22-31)
TREND: The OVER has hit in five-straight Blazers road games.
STORYLINE: "In the nine games since [Trevor] Ariza arrived in Portland, the Blazers are 6-3, with wins against playoff-caliber teams like the Pacers, Rockets, Lakers, Jazz and Heat. In those nine games, the Blazers are the NBA's highest-scoring offense, putting up more than 120 points per 100 possessions. … The bench unit that has been starting the second and fourth quarters most often in the past 11 games — CJ McCollum, Anfernee Simons, Gary Trent Jr., Carmelo Anthony and Caleb Swanigan — is outscoring opponents by 5.1 points per 100 possessions. … The two closing lineups Stotts has turned to most in the past couple weeks have both included Trent Jr. The lineup consisting of Lillard, McCollum, Trent Jr., Ariza and Hassan Whiteside is outscoring teams by 16.5 points per 100 possessions in the fourth quarter, while the same lineup with Anthony instead of McCollum has outscored teams by 55.6 points per 100 possessions." - Jared Cowley, KGW8 (2/10/20)
QUICK-HITTER: Interestingly, ever since Ariza arrived via trade, Portland's offense has been clicking. Since Ariza is not particularly known for his prowess on that side of the ball, it's possible that Damian Lillard's incredible streak was more of a reason for those gaudy offensive numbers. Nonetheless, a trend is a trend. Click the button below to find out if our model lists the over as the best bet once again.