NBA
This Trend Sums Up Brooklyn's Recent Struggles
The Nets host the Pistons on Wednesday night
By Dan Karpuc - Jan 29, 2020, 4:58am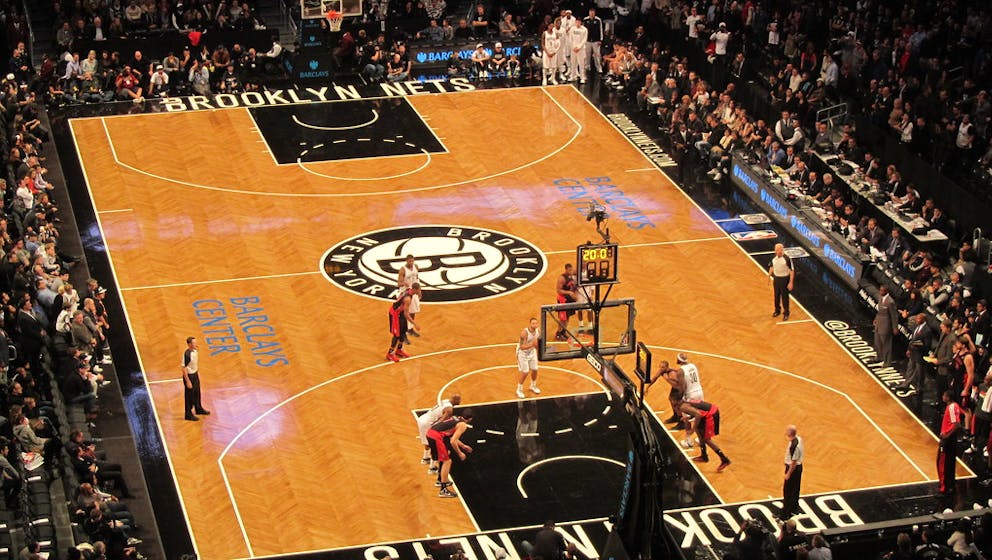 Pistons (17-31) at Nets (19-26)
Wednesday 1/29/20, 7:35pm EST
VIEW LIVE ODDS, TRENDS & MORE!
So far, Brooklyn's addition of Kyrie Irving hasn't exactly worked out and Nets bettors have recently been stung by their struggles: 
The Nets are 2-7 (2-7 ATS) over their last nine games.
CLICK HERE to see the best bet in our model! Will Irving and the Nets be able to cover against Andre Drummond and the Detroit Pistons?