NBA
An Alarming Mavericks Home Game Trend To Be Aware Of!
They'll take on the Nuggets in Dallas tonight
By Dan Karpuc - Jan 8, 2020, 4:07pm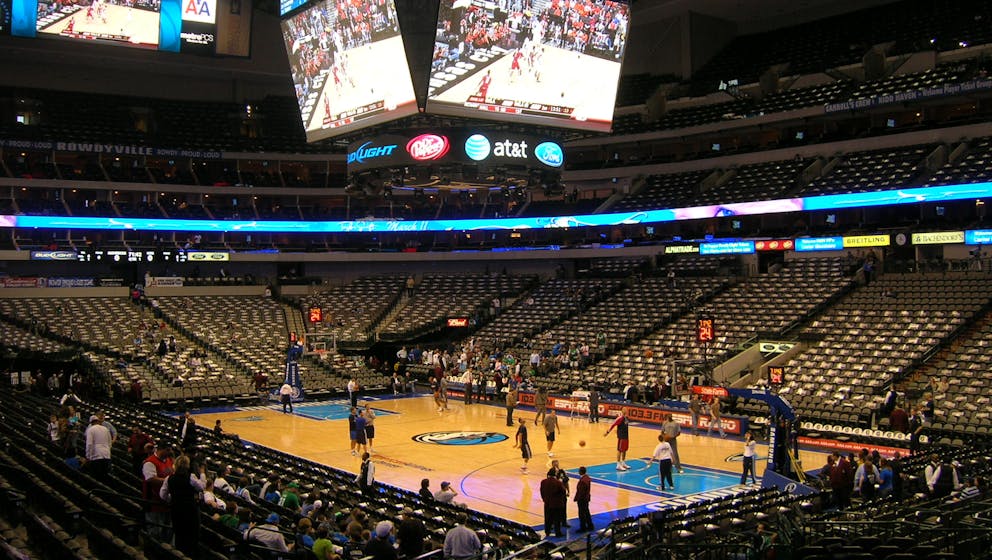 Nuggets (25-11) at Mavericks (23-13)
Wednesday 1/8/20, 7:35pm EST
VIEW LIVE ODDS, TRENDS, LINEUPS & MORE! 
The Dallas Mavericks are off to a solid start to the season and have gone 21-15 against the spread, to the delight of the betting community. However, don't let their season-long record fool you: they've performed at an alarmingly-bad level vs. the spread in Dallas since the end of December.
The Mavericks are 3-5 in their last eight home games and have gone 1-6-1 ATS in that span.
Yikes! Although the Nuggets have gone just 14-18-4 ATS themselves, it's difficult to have confidence in Luka and company against the spread in their home building at the moment. Who do you think is the best bet ATS in this Western Conference battle? Find out which team expert bettors are backing by utilizing our Sharp Picks Dashboard!