NBA
This Magic O/U Trend Is Absolutely Amazing!
The under has been dominant in their home games this season
By Dan Karpuc - Feb 8, 2020, 2:56am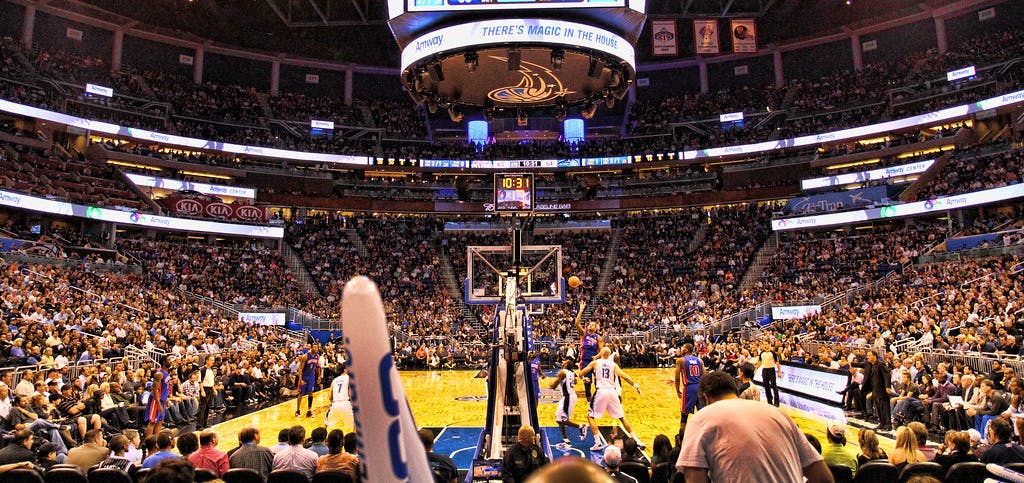 Bucks (44-7) at Magic (22-30)
Saturday 2/8/20, 5:05pm EST
TREND: The UNDER has gone 17-7 in Orlando's home games this season.
STORYLINE: "The Magic continue to be one of the best defensive teams in the league. They currently rank in the top five in each of the following defensive categories: opponent points in the paint, opponent fast break points, opponent second chance points and opponent points off turnovers. If that holds up, they would be just the fourth team since 2010 to rank in the top five in all four of those areas in the same season. Opponents are also averaging a league-low 104.8 points per game against them." - Josh Cohen, OrlandoMagic.com (2/7/20)
QUICK-HITTER: While the Magic are one of the best defensive teams in the NBA, the Bucks are the top offensive squad by the most important metrics. Therefore, it will be essential for Orlando to control the pace of this game. Since Giannis Antetokounmpo and company tend to play at a blistering speed, being able to get back in transition consistently would force Milwaukee to run more half-court sets, which is out of their comfort zone. Click the button below to unlock our model's top over/under bet!