NBA
The ATS Trend To Note Before Betting On Lakers-Nets!
In this situation, Los Angeles has thrived this season
By Dan Karpuc - Jan 23, 2020, 3:21pm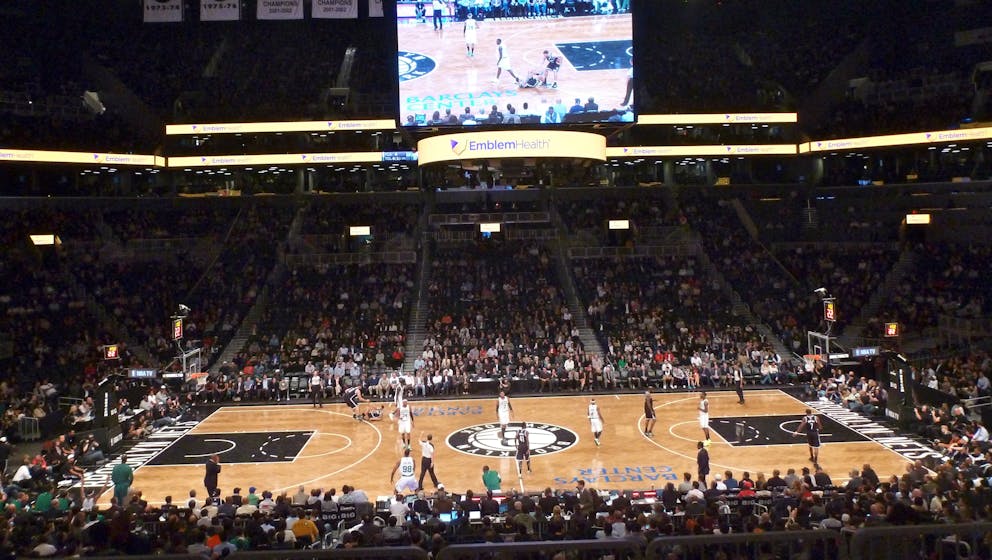 Lakers (35-9) at Nets (18-24)
Thursday 1/23/20, 7:05pm EST
It certainly wasn't pretty, but the Los Angeles Lakers got past the New York Knicks at Madison Square Garden last night. LeBron James and company are listed as road favorites in this matchup, and if you were planning to bet on the Lakers, you'll be happy to know this:
The Lakers are 4-1 against the spread on the second half of back-to-backs this season. 
Even with Kyrie Irving back in the mix, the Brooklyn Nets have not been reliable this season. They've lost four-straight games (straight-up and ATS) and clearly haven't found their stride. CLICK HERE to find out if our model lists the Lakers or the Nets as the best bet ATS in this matchup.