NBA
The Team You Should Trust Less In The Knicks-Cavaliers Game
Both teams have been at the bottom of the Eastern Conference standings, but one stands out
By Dan Karpuc - Jan 19, 2020, 5:24am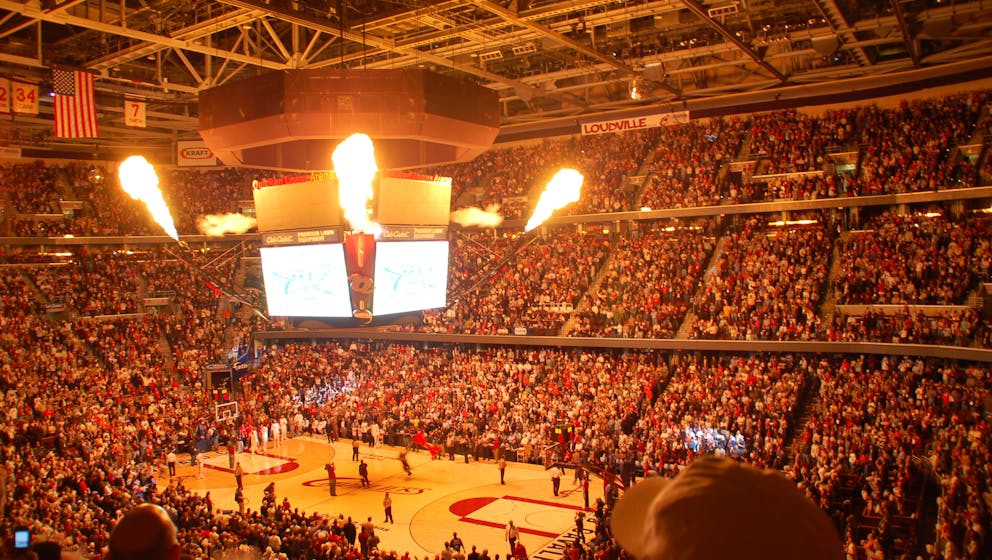 Knicks (11-32) at Cavaliers (12-31)
Monday 1/20/20, 5:05pm EST
VIEW LIVE ODDS, TRENDS & MORE!
Remember that time the New York Knicks had a positive outlook for this season? Those days were fun and are now long gone. The Knicks have been an absolute train wreck yet again and have been horrible on the road, as conveyed by this recent trend:
The Knicks are 0-5 (1-4 ATS) over their last five road games.
While the Cleveland Cavaliers haven't exactly been a team to trust by any means, it's hard to ignore just how terrible the Knicks have been.  CLICK HERE to find out what the best bet in our model is!