NBA
The Significant O/U Trend To Note Before Betting On Knicks-Pelicans
The under has won at a high rate in New York's home games this season
By Dan Karpuc - Jan 10, 2020, 4:16am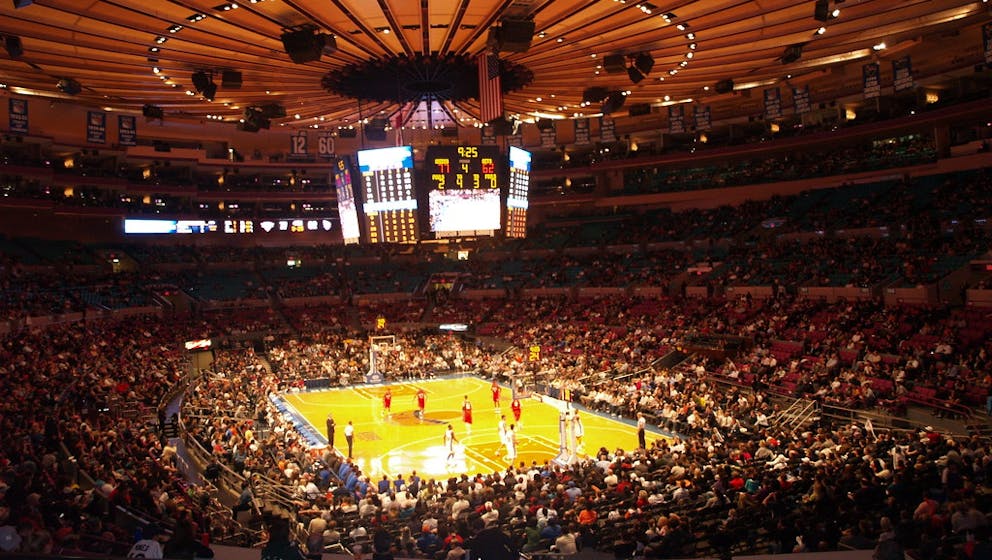 Pelicans (13-25) at Knicks (10-28) 
Friday 1/10/20, 7:15pm EST
VIEW LIVE ODDS, TRENDS & MORE!
Who is PUMPED UP for this game? (Crickets… crickets… ) No one? C'mon! While this is one of the worst games of the slate (on paper), the betting community should take notice. After all:
The UNDER has gone 12-5 in New York's home games this season.
Having an anemic offense helps, but this is an important trend to take note of. Will Lonzo Ball, Brandon Ingram and the New Orleans Pelicans drive up the score against Julius Randle, R.J. Barrett and the New York Knicks, or will it be another snooze-fest? CLICK HERE to find out what our model lists as the best bet on the total!