NBA
This Kings-Heat Trend Will Raise Some Eyebrows
Sacramento has struggled against the spread at home
By Dan Karpuc - Feb 7, 2020, 2:12am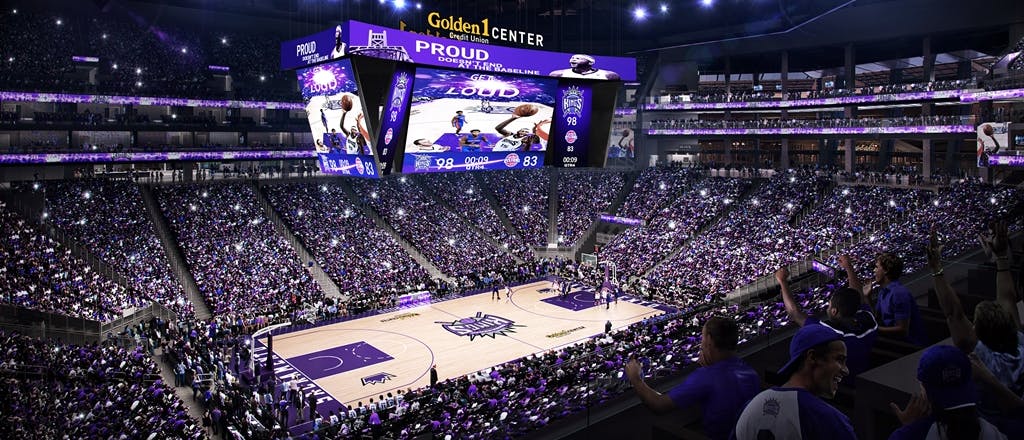 Heat (34-16) at Kings (19-31)
Friday 2/7/20, 10:05pm EST
TREND: The Kings have gone 8-15 ATS at home this season.
STORYLINE: The Kings added Alex Len and the injured Jabari Parker in exchange for Dewayne Dedmon before the trade deadline, but the Heat were much more active, adding the services of Andre Iguodala, Jae Crowder, Solomon Hill and Gorgui Dieng in exchange for Justise Winslow, James Johnson and Dion Waiters. It remains to be seen if any of the newcomers will be available, but it's clear that Jimmy Butler is pumped up about Miami's activity.
"They want to win now," Butler said of the Heat's front office following Wednesday's loss to the Clippers, per the Miami Herald. "That's what I was told and that's what they're doing. I think they know what everybody is capable of in this locker room, myself included. And we're ready to go to war. We know that we can compete with the best of them. So moving forward, that's what we're expected to continue to do."
Check out our model's best bets for this game by clicking the button below!