NBA
Know This Trend Before Betting On The Jazz-Rockets Game!
Utah has cooled down after their incredible mid-season streak
By Dan Karpuc - Feb 9, 2020, 3:16pm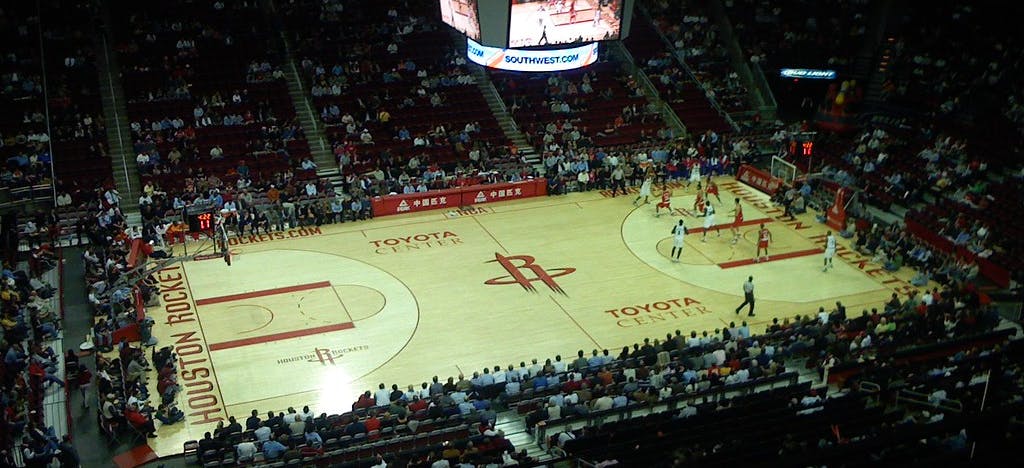 Jazz (33-18) at Rockets (33-19)
Sunday 2/9/20, 7:05pm EST
TREND: The Jazz have gone 1-4 (1-4 ATS) in their last five road games.
STORYLINE: "The Rockets' full-time shift to small, floor-spacing lineups began with their game against the Jazz when they took the win using a player taller than 6-foot-6 for just six struggling minutes. But that also makes the Jazz, Sunday's opponent in Toyota Center, the first team to face the Rockets for a second time since the Rockets have gone entirely to playing small ball.
'It's not testing, it's how we play,' Rockets center P.J. Tucker said. 'It's what we're doing. Our test is us playing how we play, doing what we do and trying to win, trying to make the best of it, still learn things we can get better at and I think that's just going to be a constant throughout the rest of the season.' The Jazz were among the teams quickly cited as a challenge for the undersized Rockets because of center Rudy Gobert who is second in the NBA in rebounding. But D'Antoni said the small lineups can make up for a lack of size by forcing a greater focus on rebounding. 'We are just quicker, faster and I think we fight a little harder because we know we have to,' D'Antoni said. 'If you are undersized, you better fight. Grabs their attention and things we hadn't done in the past like boxing out and all that, I think we are more aware of it. If we want to win, we do it.'"
- Jonathan Feigen, Houston Chronicle (2/8/20)
QUICK-HITTER: So far, the commitment to playing small has had some mixed results (a victory over the Lakers and a loss to the Suns). However, Russell Westbrook (rest) sat out last game and will be ready to go for this contest. The Jazz have cooled down a bit recently, but these two teams have gotten off to a nearly-identical start and this should be a fantastic matchup. Click the button below to unlock our model's best bet!