NBA
Why The Raptors Aren't A Lock Against The Hawks Tonight
Atlanta has been a stingy opponent against superior teams
By Dan Karpuc - Jan 28, 2020, 3:51pm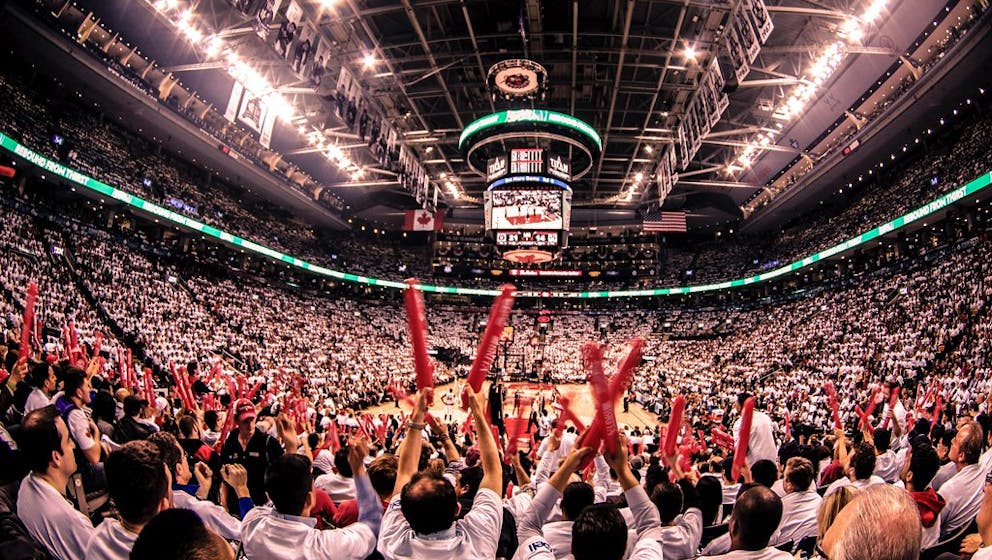 Hawks (12-35) at Raptors (32-14)
Tuesday 1/28/20, 7:35pm EST
After guiding the Raptors to their first-ever NBA title, it seems as though head coach Nick Nurse should be among the frontrunners to win the 2019-2020 Coach of the Year honor. Despite the fact that All-Star Pascal Siakam, Fred VanVleet, Marc Gasol and others have missed time due to injuries this season, Toronto is off to a great start. Now that their core is healthy once again, the sky's the limit, but they'll square off against a pesky Hawks team on Tuesday night:
In their last 32 games as a double-digit underdog, the Hawks have gone 22-10 ATS.
The Raptors are listed as a double-digit favorite. CLICK HERE to find out which team our model lists as the best spread bet!