NBA
This Hawks Trend Is Baffling!
Atlanta has risen to the occasion against superior teams this year
By Dan Karpuc - Jan 26, 2020, 2:45am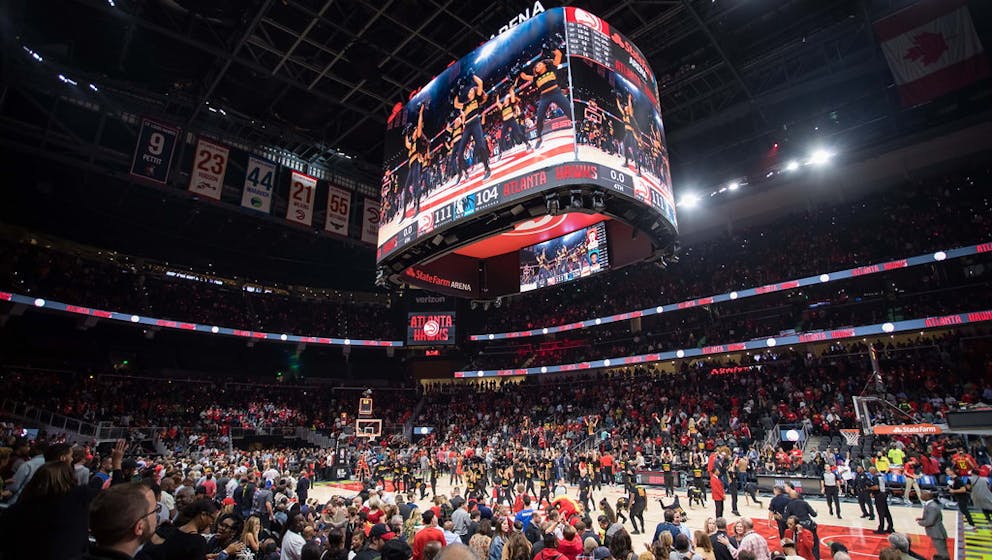 Wizards (15-29) at Hawks (11-35)
Sunday 1/26/20, 6:05pm EST
VIEW GAME PAGE: LIVE ODDS & MORE!
Ever catch an Atlanta Hawks game this season and think "Wow, this team has a solid young core and I'm impressed that they've been able to hang against this team"? That's because the Hawks have consistently kept games against superior opponents within striking distance, but have surprisingly struggled against bad teams:
The Hawks are 1-9 ATS when playing a terrible team (<40% win rate) this season and 21-15 ATS against all other teams.
The Wizards are just 15-29 (34.1%), which apparently bodes well for their chances in this matchup. CLICK HERE to find out which team our model projects as the best bet ATS.