NBA
This Hawks Over/Under Split Will Leave Your Brain In A Pretzel
Atlanta seemingly forgets to play defense on the road
By Dan Karpuc - Dec 28, 2019, 4:44am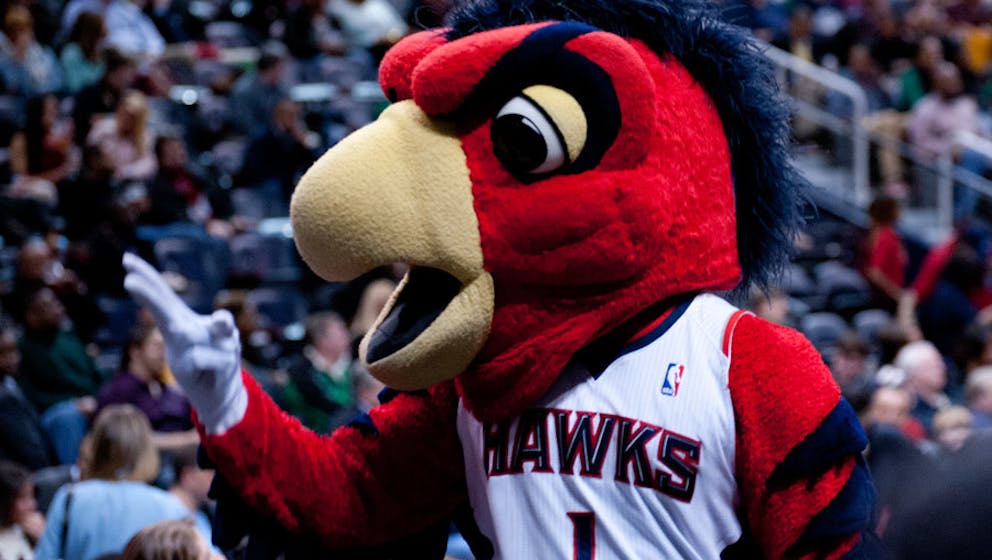 Hawks (6-26) at Bulls (12-20)
Saturday 12/28/19, 8:05pm EST
VIEW LIVE ODDS, TRENDS, SCHEDULE SUMMARY, INJURIES, LINEUPS + MORE!
The OVER has gone 7-0 in Atlanta's last seven road games and 13-4 in all of their road contests. Oddly enough, the UNDER has gone 11-5 in the Hawks' home games.
The Hawks are 3-12 at home and have averaged 105.3 points (111.1 against) per game in Atlanta. They're 3-14 on the road, but have averaged 110.6 points and allowed an incredible 124.9 per contest. While the Bulls are certainly not a scary offensive threat, Atlanta's defense has been a turnstile away from Atlanta and with a newfound preference to give their young core substantial minutes, the learning curve could provide an edge for NBA bettors, especially when they're on the road.