NBA
This Bucks-Wizards Trend Will SHOCK You!
Milwaukee hasn't performed well as double-digit favorites lately
By Dan Karpuc - Jan 28, 2020, 3:49pm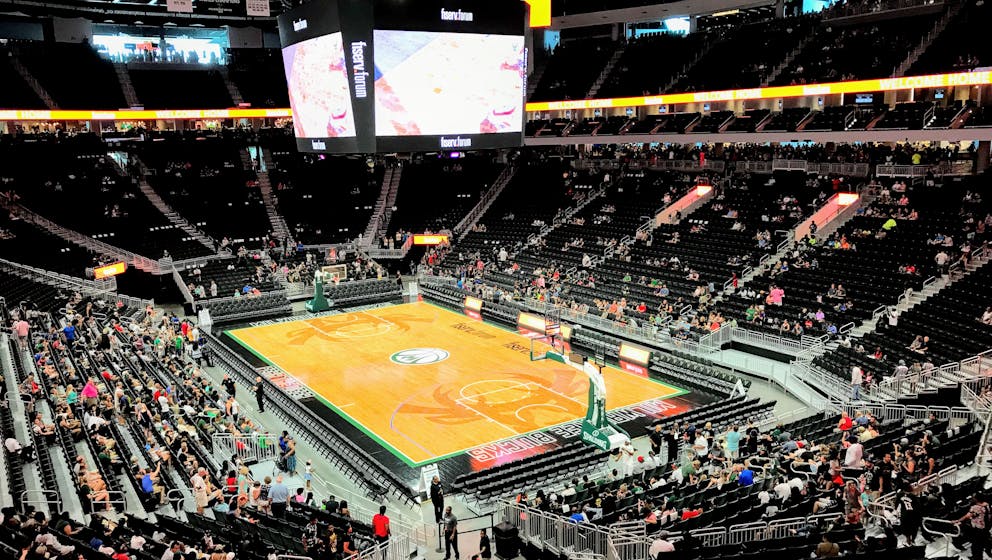 Wizards (15-30) at Bucks (40-6)
Tuesday 1/28/20, 8:05pm EST
The Bucks are looking more and more like the best team in the NBA and are looking like a sure-fire 60-plus win team. Giannis Antetokounmpo is the favorite to defend his MVP award and Milwaukee has simply dominated. However, they're massive double-digit favorites in this matchup, which could spell trouble for their chance to cover:
The Bucks are 2-6 ATS in their last eight games as double-digit home favorites. 
That's a bit surprising, isn't it? To make matters worse, Giannis (shoulder) is sitting out. CLICK HERE to find out if our model lists the Wizards or the Bucks as the best spread bet in this matchup!