NBA
You Need To Know This Sixers-Clippers Trend!
Philly has been dominant in front of their home fans this season
By Dan Karpuc - Feb 11, 2020, 5:11am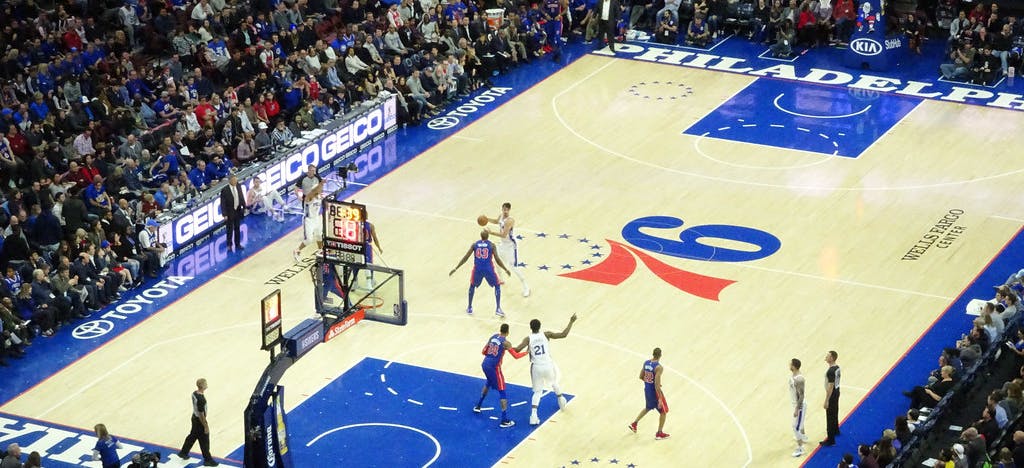 Clippers (37-16) at 76ers (33-21)
Tuesday, 2/11/20, 7:05pm EST
TREND: The Sixers are 24-2 straight-up at home this season.
STORYLINE: "As everyone is aware, the Sixers have not even come close to living up to preseason expectations, which had them as one of the main contenders to win the Eastern Conference. Instead, they're hovering around the middle of the playoff pack and are in a fight just to get home-court advantage in the first round. And when they went on the road earlier this month and lost four games in a row, the fans were not happy.
Philly fans aren't afraid to express their feelings, and so in the team's first game back at home after that road trip, coach Brett Brown and big man Al Horford were booed during introductions. The Sixers went on to beat the Grizzlies, and while the crowd went home happy that night, a win over a young Memphis team didn't fix all the problems. 
OK, so now that everyone's on the same page, let's go back to Sunday. As the team struggled to deal with a Bulls squad that borders on embarrassing at times, the Sixers crowd let the team have it again, with boos ringing out around Wells Fargo Center. Whether he was inspired by that noise or because he's simply way better than anyone on the Bulls, Joel Embiid dominated in the fourth quarter.
He went for 12 points, three rebounds and two assists in the fourth alone to make sure the Sixers got the win, and after a late 3-pointer to seal the deal, held up a solitary finger to his lips. Then, for good measure, the camera caught him mouthing what appears to be 'shut the f--- up.' Just another normal day in Philly, where the team's best player is shushing the home crowd and telling them to shut up." - Jack Maloney, CBS Sports (2/9/20)
QUICK-HITTER: Although the Sixers have lost just two home games all season long, the relentless Philly fans have gotten on them due to the fact that they're simply not living up to expectations. Road woes and injuries have led to some disappointing results and the boos clearly affected Embiid last time out. The star center will have to be at his best, as will Ben Simmons and company in order to take down the Clippers. Click the button below to unlock this game's best bets in our model!