NBA
The Trend To Know Before Betting On Bucks-76ers
The Sixers have been terrible on the road this season
By Dan Karpuc - Feb 6, 2020, 5:18am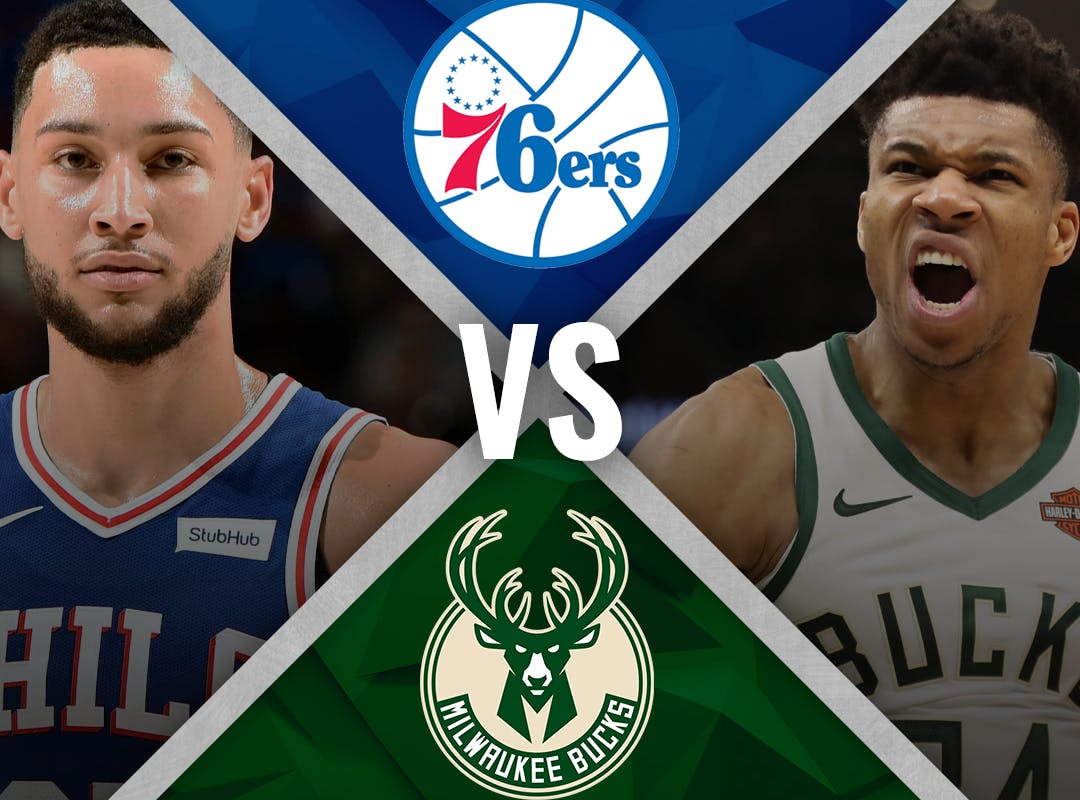 76ers (31-20) at Bucks (43-7)
Thursday 2/6/20, 8:05pm EST
The Milwaukee Bucks host the Philadelphia 76ers in an Eastern Conference battle on Thursday night. Will Giannis Antetokounmpo, Khris Middleton and company earn their NBA-leading 44th victory against Ben Simmons, Joel Embiid and a talented visiting group? If this trend means anything, the answer to that question might be a resounding "yes":
TREND: The Sixers have gone 9-18 overall (8-18-1 ATS) on the road this season.
Click the button below for immediate access to the best bets in this contest!