MLB
Struggling Rockies Pitching Staff Hosts Deadly Offense
Pitching in Colorado is extremely tough, as evidenced by these numbers
By Dan Karpuc - Aug 27, 2019, 5:05am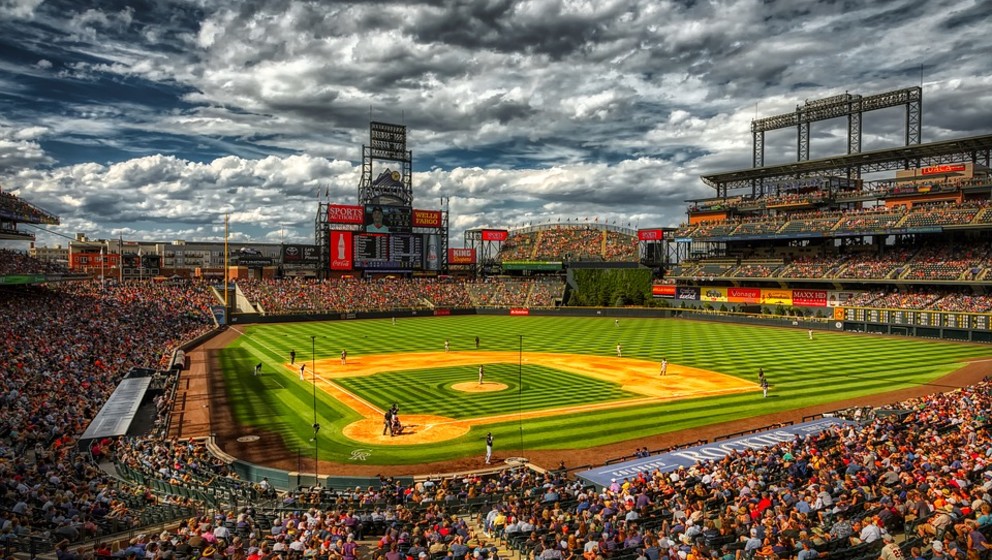 Every opponent that travels to the thin air of Coors Field instantly salivates, knowing that some crooked numbers are most likely going to show up on the scoreboard.
Consider the following:
In 569.0 IP at home this season, the Colorado Rockies have a team ERA of 6.37 (worst in MLB).
Rockies pitchers have allowed 107 HR (8th) at home, along with a .364 wOBA (2nd-worst). 
For all of today's Best Bets, head over to the "Games" tab.
Denver has had a 5.81 bullpen ERA over last 30 days (5th-highest). 
Luckily for Colorado, Rick Porcello will be taking the mound for the Boston Red Sox.
In nine road starts this season, Porcello has allowed 33 earned runs (6.27 ERA) in 47.1 IP, including 63 hits and 12 home runs. 
All of this points towards betting the over on the 13.5 run total in tonight's game. But, head back to the feed to check out an important trend that might make you think twice...