MLB
MLB Betting Picks: June 12, 2019
Best Bets for tonight's 8-game slate
By Luke Kasdan - Jun 12, 2019, 8:29pm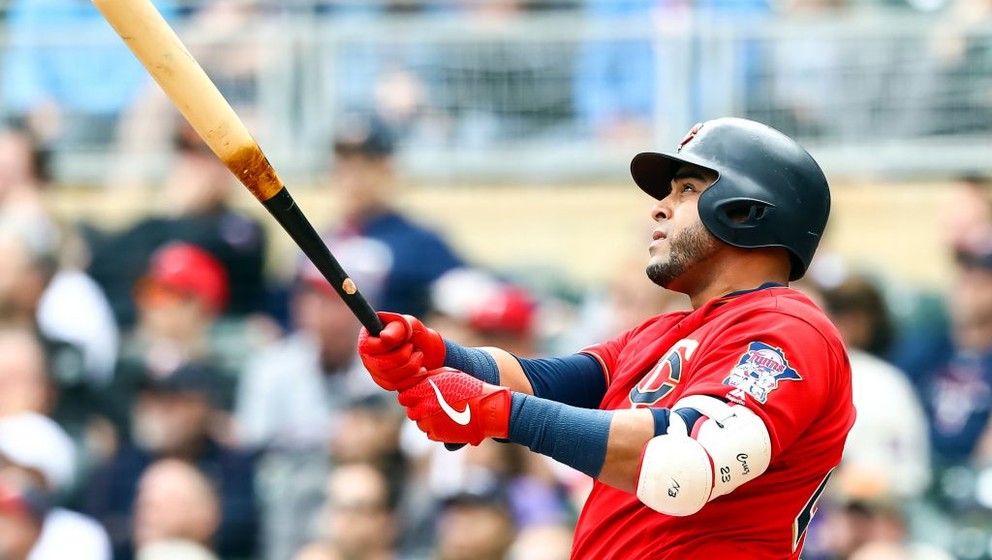 I'm looking at two favorites tonight that seem to be in spots too good to fail.
Money Line: STL -180, MIA +160
Run Line: STL -1.5 (-115)
Total: O/U 8 Runs
Miles Mikolas has been disappointing in his sophomore campaign, but this is the ideal match-up for the right-hander. Mikolas' groundball-inducing arsenal has limited right-handed batters to a .272 wOBA on the season and the Marlins will send up to seven right-handers to the plate which doesn't bode well for Miami's chances. Additionally, the control and command righty gets extreme pitcher's umpire Jim Wolf behind the plate and Marlin's Park represents a significant ballpark bump for Mikolas.
Marlins rookie Jordan Yamamoto will make his major league debut against a very good Cardinals offense. Yamamoto, who came from Milwaukee as part of the Christian Yelich trade, is making a spot start for the injured Jose Urena and has found a fair amount of success in the minors, but he's only thrown 82 innings above the single-A level. Even if Yamamoto finds success as Elieser Hernandez did for the Marlins last night, he'll be followed by a bad bullpen that should allow the Cardinals to put a bunch of crooked numbers on the scoreboard.
Bottom line: Take the Cardinals on the run line (-115)
Money Line: SEA, +190, MIN -235
Run Line: MIN -1.5 (-120)
Total: O/U 9 Runs
It's June 12 and the Minnesota Twins have the best record in baseball. The Twins have been the biggest surprise of the 2019 season and we can expect it to continue tonight.
Minnesota will send the best offense in baseball against left-handed pitchers (134 wRC+ .373 wOBA) to the plate against veteran southpaw Tommy Milone. Milone carries a 3.10 ERA through his first three starts, but he's outperformed his peripherals and has a lifetime ERA of 4.39 across nine seasons.
On the other side of the match-up, Jose Berrios will take the mound for the Twins. Berrios has spun one of the nastier curveballs in baseball to a 3.14 ERA overall and a 2.72 ERA when pitching at home this season.
All the trends are pointing Minnesota's way in this game as well…
Last 10: SEA 3-7, MIN 7-3
Home/Road: SEA 13-20 on the road, MIN 20-9 at home.
Favorite/Underdog: SEA 15-31 as an underdog, MIN 27-8 as a favorite
Bottom line: Take Minnesota on the run line (-120).
Quick Hits
I really want to take Mike Soroka and the Braves on the run line -1.5 (-110), but there are enough red flags to keep me from pulling the trigger. Soroka's sterling 1.38 ERA is due for significant regression as his 3.81 SIERA and 3.51 xFIP will attest. The 2nd year pitcher induces enough soft contact to outperform his underlying metrics, but a .219 BABIP and 2.9% HR/FB are unsustainable. Moreover, I don't know what to expect from the Braves offense against Mitch Keller who's one of the more highly touted pitching prospects in the game.
I really like Joey Lucchesi tonight, but have little confidence in the Padres getting it done offensively in San Francisco so I'm not sure if I want to bet San Diego or the under.