MLB
3 Interesting Facts About Miami's Last 30 Games
They've gone 8-22 in that span and some numbers are very troubling
By Dan Karpuc - Aug 29, 2019, 4:31am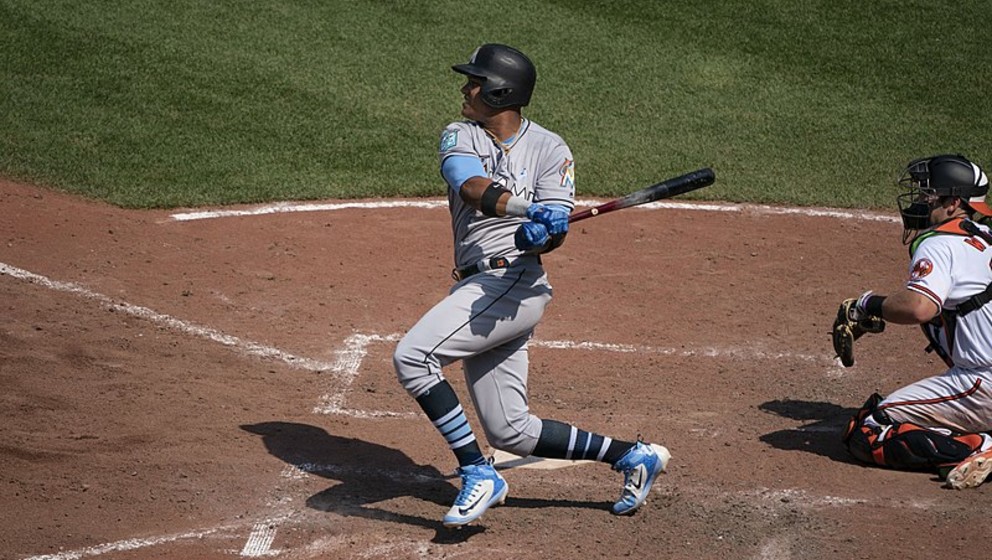 Over their last 30 games, the Miami Marlins have gone 8-22. Since they're 47-85, that's essentially an extension of what they've done all season, but there are some notable items to point out about their performance during that time period. 
Take a look at a few interesting facts leading into their matchup against the Cincinnati Reds tonight.
League-Worst Bullpen?
Over 88 appearances (95.2 IP), the Marlins bullpen has posted a 7.20 FIP during that time span (by far the worst in MLB — next worst: Orioles at 6.06). 
Consider these stats, too:
Lady Luck Is In Play
With 122 runs scored in this span, the Marlins ranked 18th in the MLB. However, it's important to note that they posted a BABIP of .319 in that time period (7th-highest in MLB). Therefore, luck was most likely in play and their 26 homers hit was the 2nd-fewest amount.
They Still Can't Hit With Power 
Miami posted an embarrassing .145 ISO over their last 30 games (2nd-worst) and are currently featuring a lineup that consists of aging veterans, unproven rookies and minor league journeymen. 
Check out the "Games" tab for all the must-have betting info for every MLB slate.