MLB
Exploring The Cubs' Road Woes
Chicago has gone just 25-39 on the road this season
By Dan Karpuc - Aug 27, 2019, 4:56am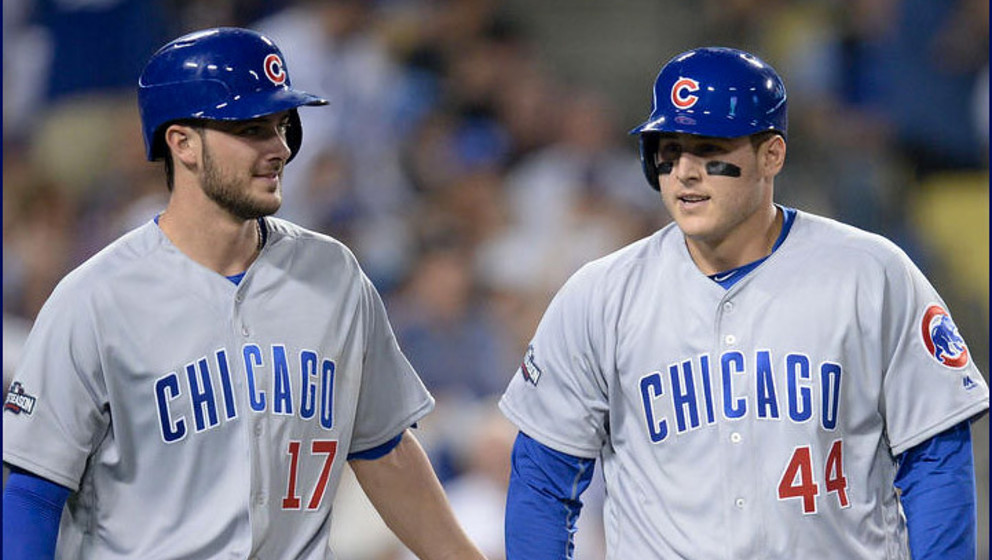 The Chicago Cubs are 69-61 and are barely holding onto the second National League Wild Card spot. 
But, they're just 25-39 on the road. 
For context, the only team in history to reach a World Series with a road record as bad as the Cubs have this year was the 1987 Minnesota Twins. The next-worst was the 2006 St. Louis Cardinals. 
Although both of those teams won the title in those years, true contenders usually aren't this awful on the road. 
Only the Miami Marlins (20-42) and Cincinnati Reds (24-38) have won fewer road games in the National League and only the Baltimore Orioles (21-42), Kansas City Royals (22-46) and Detroit Tigers (22-46) have won fewer in the American League.
Head over to the "Games" tab to view all of today's Best Bets. BetQL's 4 & 5-star moneyline bets have won 68% of the time this year for the average return of +5.24 on the standard $100 bet.
Their team statistics aren't too concerning, either, which makes it especially odd. 
Offensively, they've recorded the following as visitors: 107 home runs (7th), .320 OBP (14th), 308 runs scored (17th), 38.4 Hard % (11th).
However, they've been one of the unluckiest offenses away from home in all of baseball (.286 BABIP — 25th). 
Defensively, their team ERA is 4.75 on the road (16th) and 3.56 at home (5th), which is a bit of a disparity, but still right in the middle of the pack. 
Therefore, the reason for Chicago's road woes might be a result of some negative variance more than a singular, definable issue. They face the Mets tonight. Both teams opened at -110. 
Head back to the feed to vote on who you think will win the game tonight...