Champions League
Champions League Preview and Pick: Real Madrid vs. Chelsea Semifinals Leg 2
Breakdown and Best Bet for Real Madrid-Chelsea
By Bryan Zarpentine - May 4, 2021, 1:42am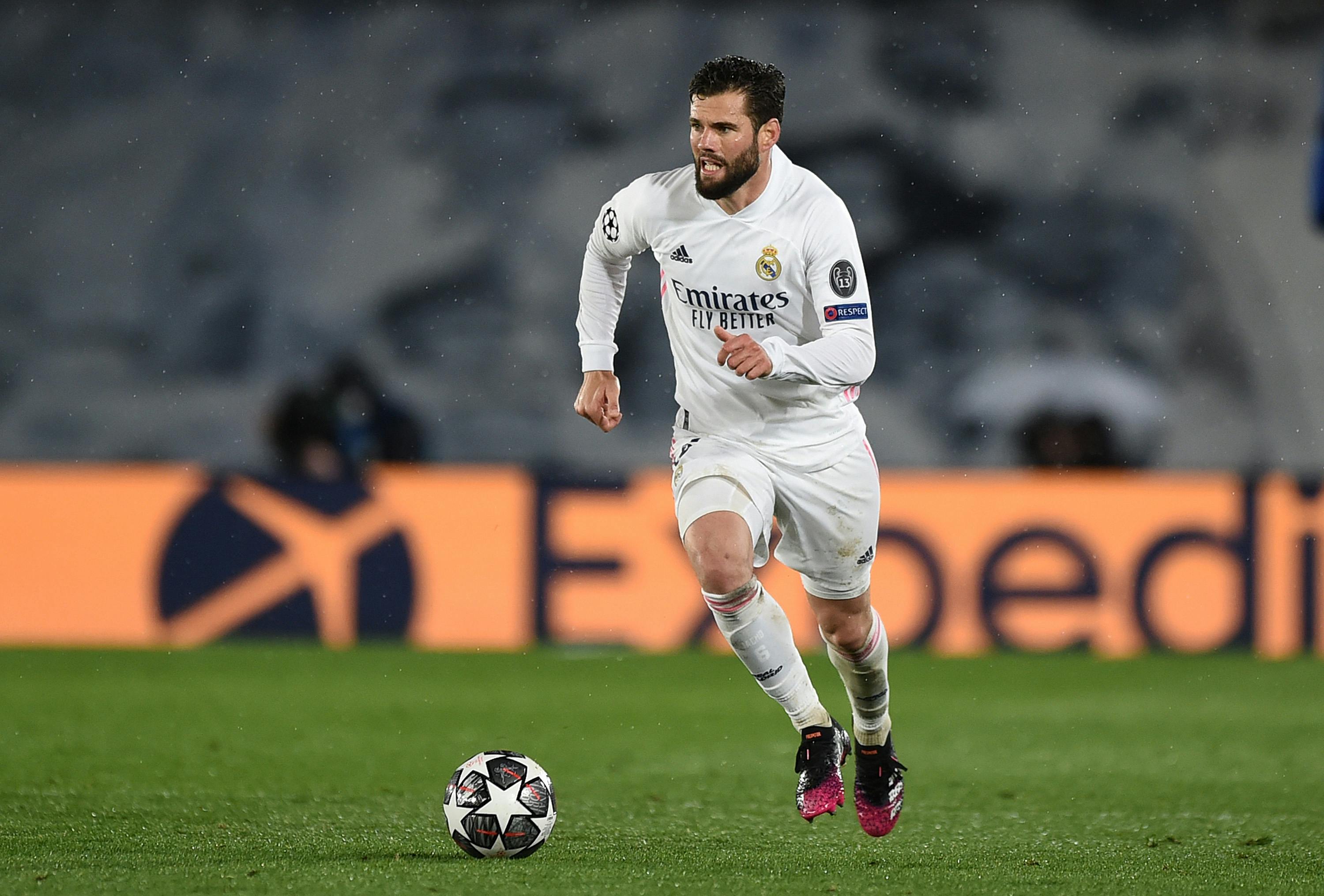 Everything is even between Real Madrid and Chelsea heading into the second leg of the Champions League semifinals on Wednesday. The two sides played to a 1-1 draw last week in Madrid, setting up a winner-take-all match in the second leg at Stamford Bridge. The early betting odds have Chelsea favored at home with a moneyline of +128 while Real Madrid is sitting at +246. There is also a moneyline of +234 for another draw in the second leg.
Get all of BetQL's best bets! Dating back a full calendar year, our five-star (max-value) bets have won 61% of the time!
Chelsea Preview
The Blues will be disappointed to have not won the first leg in Madrid last week. The Chelsea defense that has played so well in recent weeks conceded just one shot on goal, but that shot found its way to the back of the net. The good news for the Blues is that they showed no signs of a hangover over the weekend, taking care of business in a 2-0 win over Fulham. Chelsea also knows that a scoreless draw will take them to the Champions League final, making defense the team's top priority.
The goal by Karim Benzema in the first leg is the only goal Chelsea has conceded in the last five games across all competitions. Thomas Tuchel's three-center-back formation with Andreas Christensen, Antonio Rudiger, and Thiago Silva has worked brilliantly and kept Madrid from having any serious goal-scoring chances last week outside of Benzema's goal. If the Blues continue to play lock-down defense, it could serve as Chelsea's ticket to the finals.
However, if Chelsea needs to score a goal or two against Real Madrid, the Blues can't be sure where those goals might come from. Tuchel played Kai Havertz as a false-9 at the top of Chelsea's formation over the weekend against Fulham and the 21-year-old responded with two goals. Of course, that was against a team that's heading for relegation. Tuchel hasn't shown much faith in more traditional strikers like Timo Werner and Tammy Abraham, which could force the Blues to seek goals from midfielders like Havertz, Mason Mount, and American Christian Pulisic, who scored in the first leg against Real Madrid.
Play DFS? Be sure to get a 3-day free trial on RotoQL to check out our projections!
Real Madrid Preview
Real Madrid will no doubt be disappointed at only recording one shot on goal in the first leg. Los Blancos know that they will need at least one goal at Stamford Bridge if they hope to advance. At the same time, Zinedine Zidane could be slightly distracted by a fight at the top of La Liga. Following a 2-0 win over Osasuna over the weekend, Real Madrid is two points behind intra-city rival Atletico Madrid. On the bright side, Zidane was able to make four lineup changes over the weekend, helping to keep his squad as fresh as possible.
Alas, getting goals from someone other than Benzema remains a massive question for Los Blancos. Defensive midfielder Casemiro and center-back Eder Militao scored the goals over the weekend rather than the club's attacking players. Outside of Benzema, nobody on Real Madrid's roster looks like a good bet to score in a Champions League semifinal, and Chelsea will have three center-backs to help keep Benzema under wraps. The good news is that former Chelsea playmaker Eden Hazard was bright during the win over Osasuna in his first start since late January due to injury. Hazard could play a bigger role against his former club after coming off the bench for 24 minutes in the first leg.
The good news for Real Madrid is that the team's defensive record remains strong. The goal by Pulisic in the first leg is the only goal Los Blancos have conceded in their last six matches. That should fill Zidane with confidence that his team could advance with a 1-0 win. On the other hand, Los Blancos have just six goals over those six games, so a strong defensive effort may not be enough to send Madrid to the final. 
The Pick
Needless to say, goals will likely be at a premium in this game. In terms of conceding goals, Chelsea and Real Madrid are among the stingiest teams in Europe right now. However, the difference is that Madrid has a player like Benzema who is no stranger to scoring big goals in big games. The Blues don't have a player with that kind of track record and Tuchel may not know his team well enough to know the right starting 11 for this type of game. That could tip the scales toward Real Madrid, who also have more value with a moneyline of +246.
Pick: Real Madrid 1-0