How to Bet on Golf
Golf is a year round sport and can be one of the most profitable sports to bet on
By Bennett Bedford - Jun 10, 2019, 8:01pm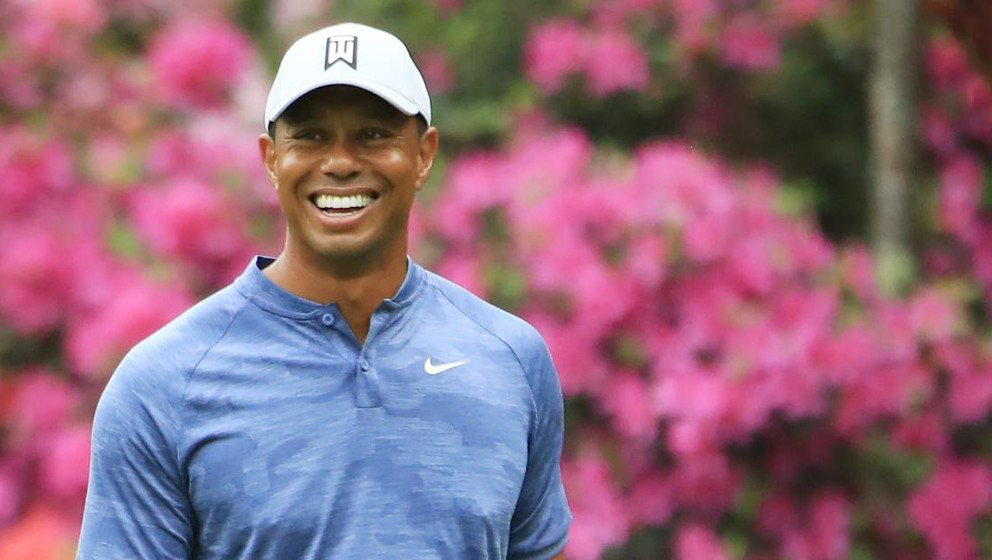 There are a number of different bets that a handicapper can make on Golf  including; Outright Winner, Top 5/10/20, Matchup Bets, First Round Leader, Live Betting, Futures, Tournament Prop Bets, and Nationality Bets among others.  Below you will find a quick breakdown of each of these bet types and ways that you can use BetQL to become a more informed Golf bettor.
Outright Bets:
Outright betting for Golf is both the most simply and most popular way to bet on golf. Outright bets are simply a bet on who will win the tournament. Golf is one of the most variable sports that there is so bettors can almost always find great value on a week to week basis, with frequent winners coming from the +4000 to +10000 range. A popular betting strategy is to bet 5-10 golfers on outright bets at huge odds and then hedge your bets through live betting if one or multiple of your pre-tournament outright bets are in contention to win on Sunday.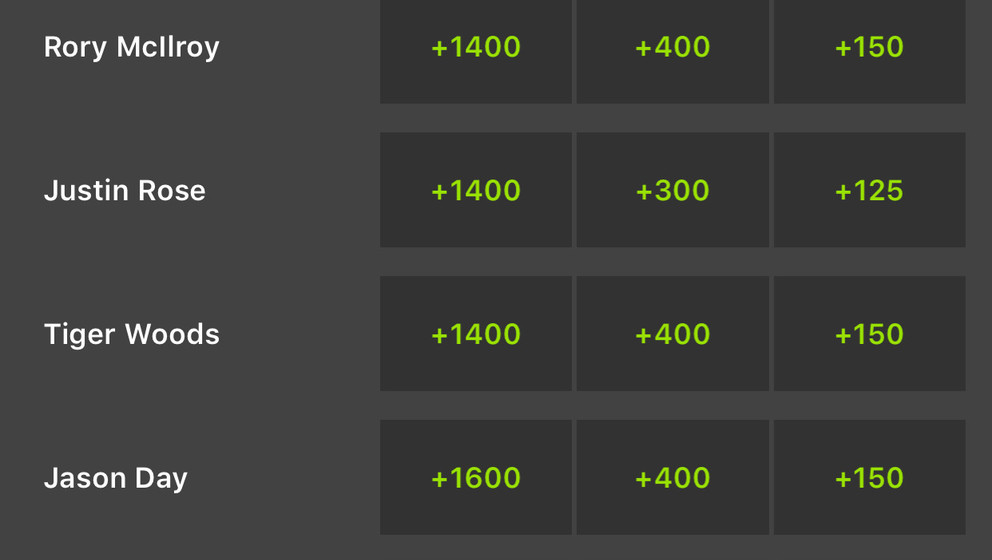 Top 5, Top 10, Top 20  Bets:
You can also look to make bets on if a golfer will finish within the top 5, 10, or 20 in a tournament at 1/5, 1/10, or 1/20 the odds of their to win outright odds. These types of bets are useful when you are like a longshot golfer to play well in a tournament but not necessarily to win the tournament.  
Matchup Bets:
Matchup bets in golf is another great way to bet on golfers that golfers that you like in a tournament but not necessarily to win the tournament outright. Matchup bets are typically between two golfers going head-to-head for either one round or for the entire tournament. Some books also offer matchup bets between groups of three or six -- usually referred to as "six-shooters".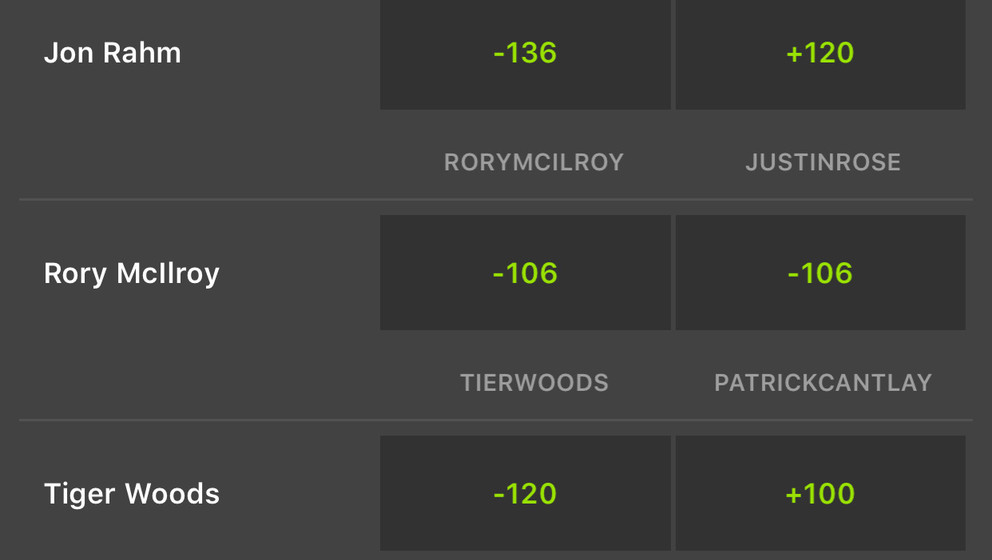 First Round Leader Bets:
First round leader bets (FRL) is a bet for who will be the leader after the first round of play. First round leader bets are a great way to take some long shots on golfers with deeper odds who may have an advantageous tee-time draw, or historically play well in the first round.
Golf Live Betting:
Live betting in golf is extremely popular and is a must for the serious golf handicapper. Live betting is betting on golfers to win the tournament outright as the tournament is happening with odds that update after the end of each round as well as after players finish certain holes. Live betting in golf is an excellent way to hedge your bets to lock in profit.
Golf Futures:
Golf futures bets are a way to bet on events months in advance. Golf futures are typically reserved for major events  such as The Masters, The Players Championship, U.S. Open, The Open Championship, PGA Championship, Ryder Cup, and President's Cup. Futures odds are updated on a week to week basis to adjust for players current form and season outlook.
Tournament Prop Bets:
Many sportsbooks offer a wide variety of prop bets for events that can happen in a tournament. Some of these include, but are not limited to: albatross in a tournament, winner to birdie the 18th hole, tournament to go to a playoff, any player to shoot 59 or lower, etc. These tournament props can vary vastly between different sportsbooks so shopping around for a prop that sticks out can be worth the effort.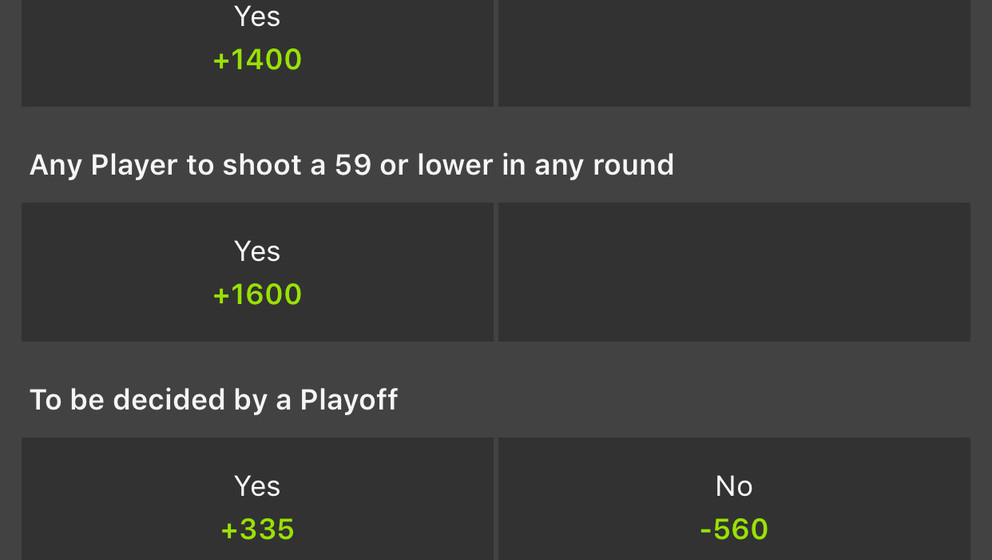 Nationality Bets:
Golf is an international game and many books offer betting options for who will be the top player from either a certain country or continent in a tournament (ie. top South African, top European, etc.).